Post Your Love Frankie Purchases on Instagram
for your Chance to WIN Prizes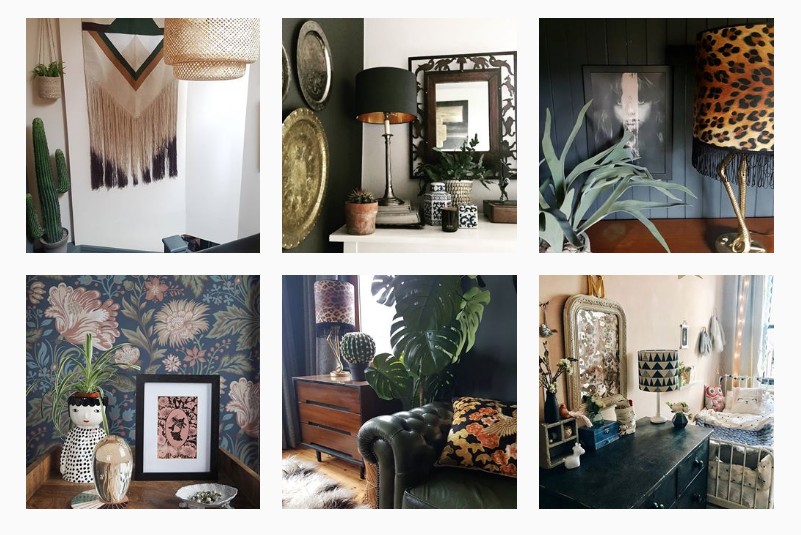 For your chance to WIN a £50 Love Frankie Gift Voucher, simply post a picture of your beautifully styled, ever so fabulous Love Frankie purchase.  It could be Lampshades, cushions, artwork or our kids bedding, whatever it is, we want to see it!
Hashtag your image with #Lovefrankiegang or tag us in your picture and you could be in with a chance of winning!
At the end of each month we'll pick our top 4 and leave it up to YOU to decide the winner.
Our March Winner winner was @bealach_uige_bothy for her super stylish styling of our new leopard print and fringing lampshade
She was the proud winner of a £50.00 Love Frankie Voucher…So what are you waiting for? Come and join us over on Instagram, It's where all the fun is…