Restore harmony, balance and order
with our latest collection of Japanese inspired homeware and interior inspiration.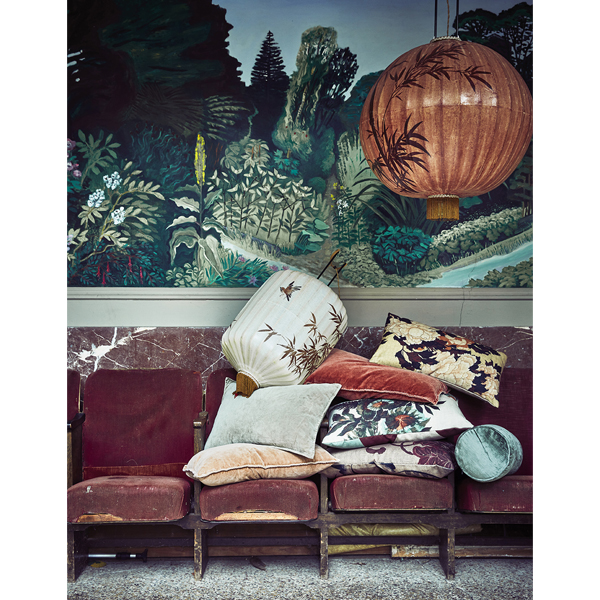 This beautiful floral cushion takes inspiration from the Japanese City Kyoto and the Japanese mantra of surrounding yourself with the love and respect of the natural world. By inviting muted, natural colours reflective of the flora and fauna around us, helps us to create a truly inspired Zen like paradise.
The reverse of the cushion features beautiful clean lines and geometric colour blocking, keeping the authentic Japanese style minimalist, crisp and calm.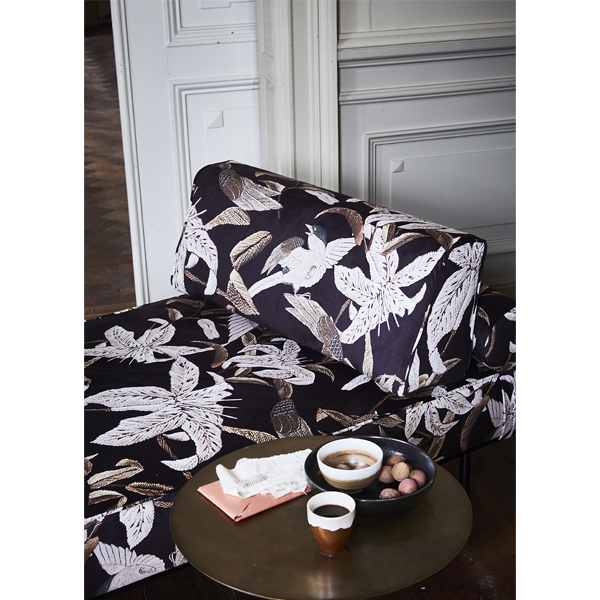 The typical Japanese table setting involves numerous bowls and plates of varying sizes, patterns and colours, each holding their own particular portion of the meal.  This could be noodles, vegetables or miso soup for example. This style of dining is aesthetically pleasing and creates a visual culinary delight.
Our latest collection of Japanese inspired accessories focuses on simplicity and style. The simply stunning charcoal black artisan noodle bowl, beautiful scented candles and gorgeous textured tumblers perfect for miso soup or your Saki wine.