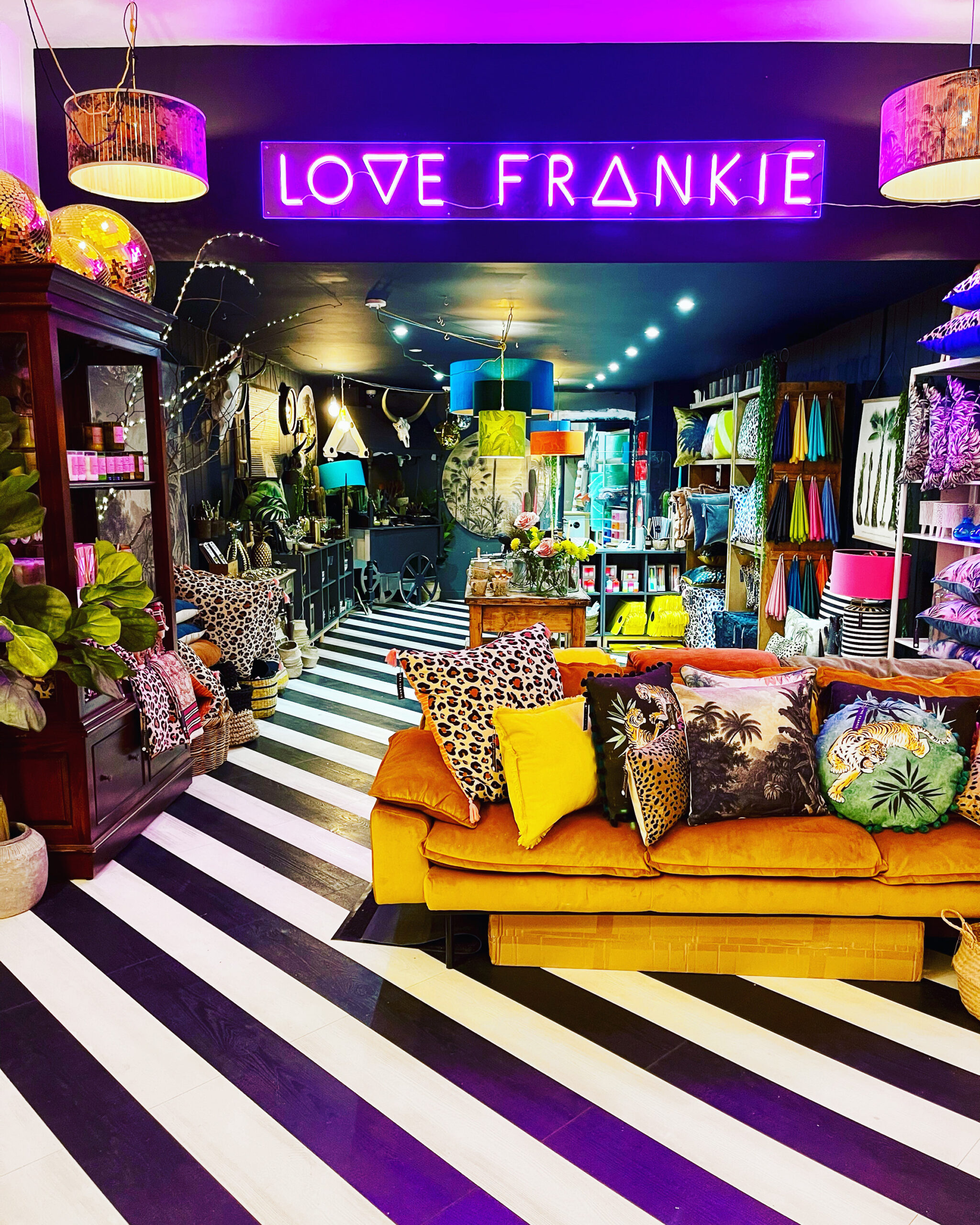 After six incredible years on the busy bustling Totnes high street, we are thrilled to announce that we are embarking on an exciting new chapter in the Love Frankie journey. We are relocating to a state-of-the-art, multi-purpose Studio Space staying in our vibrant town of Totnes.
The decision to relocate was certainly not made lightly by Creative Director Johanna Franks. Jo, with the help of Operations Manager Helen, Store Manager Tanya and our incredible team of lampshade makers we have carefully considered the needs and desires of our loyal, local customers, and the exciting new direction we want for Love Frankie.  This, paired with the end of our lease at our High Street Store we believe that this move will allow us to better serve you whilst offering an all new insight into the future of Love Frankie.
We want you to be part of this exciting journey with us. So as we settle into our new home just down the road in Totnes, we look forward to inviting you to join us for exclusive events, workshops, and product launches that celebrate the artistry behind every piece we create. The Studio will double up as a Showroom, photography studio, and meeting place for us to launch our all new Interior Design service.
But that's not all, one aspect of our business that has truly flourished over the past few years is our debut in-house designed textile collection. The overwhelming response from you has inspired us to take this part of our business to new heights. With this relocation, we will be able to offer an even wider array of in house designed fabrics, cushions, wall coverings, and of course, our signature collection of lampshades that truly reflect our unique style and craftsmanship.
Our new Studio Space will provide us with ample room to expand our offerings and bring you even more of what you love.  Together, let's create something extraordinary.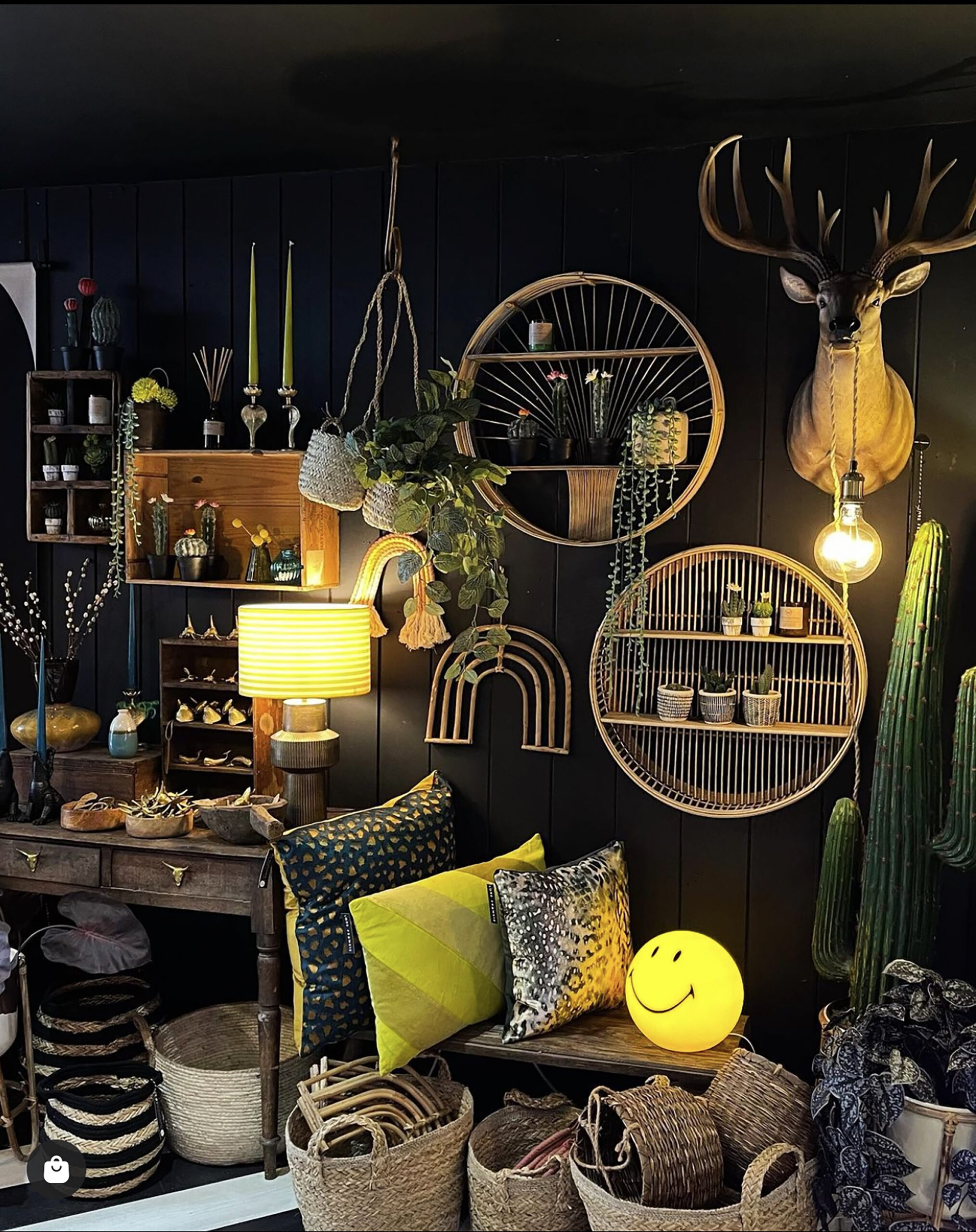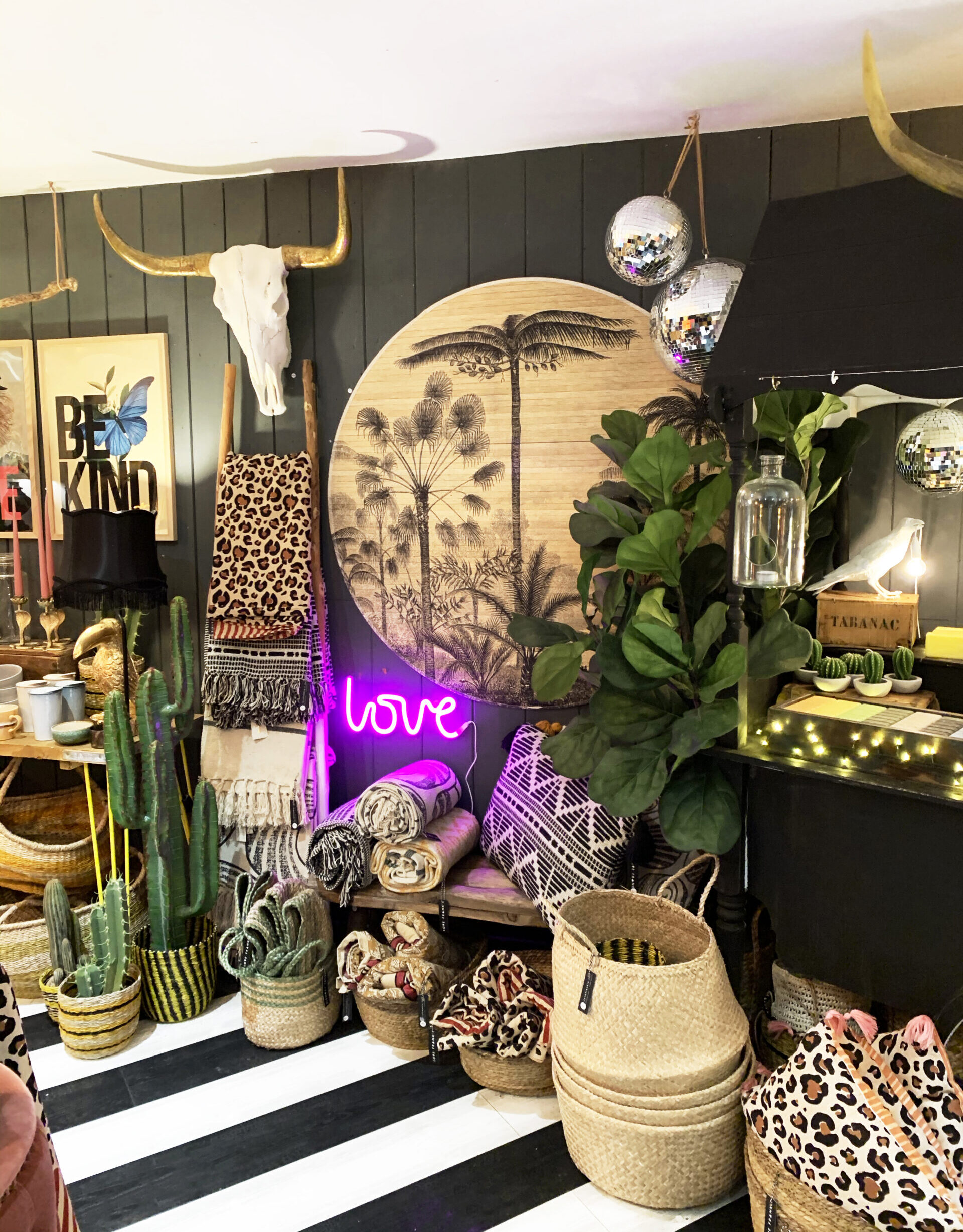 This move represents not only a physical change in location but also a significant step forward for us as a brand. We are committed to creating a space where creativity thrives, where ideas flow freely, and where innovation knows no bounds. We look forward to welcoming you in the New Year to our new Studio Space, it will be a hub for inspiration – a place where design enthusiasts can come together, explore endless possibilities, and experience the Love Frankie magic firsthand.
Thank you for your unwavering support over the past six years. Without each and every one of you, none of this would have been possible. We cannot wait for what lies ahead as we embark on this new adventure. Stay tuned for more updates, and get ready to be inspired like never before!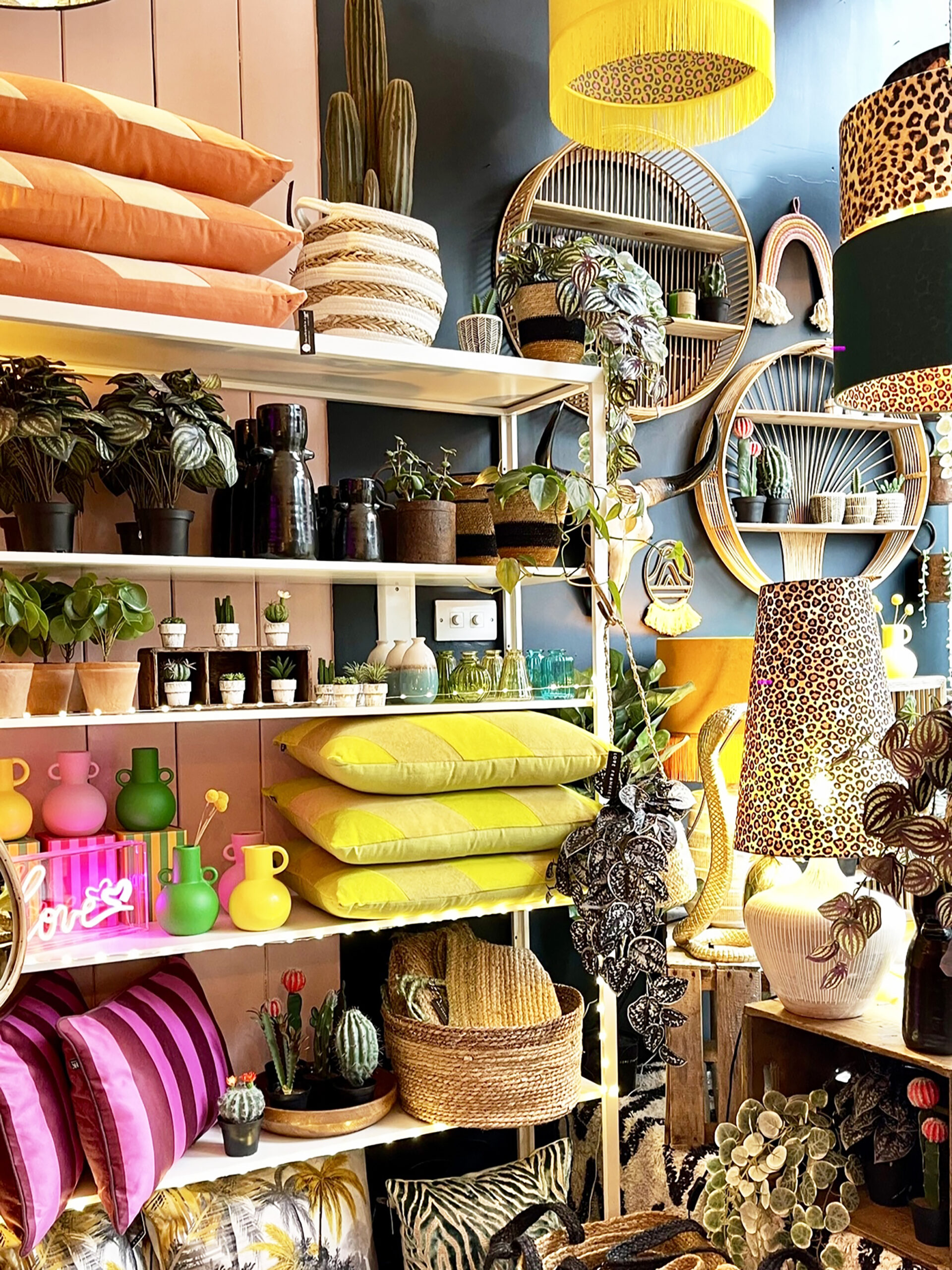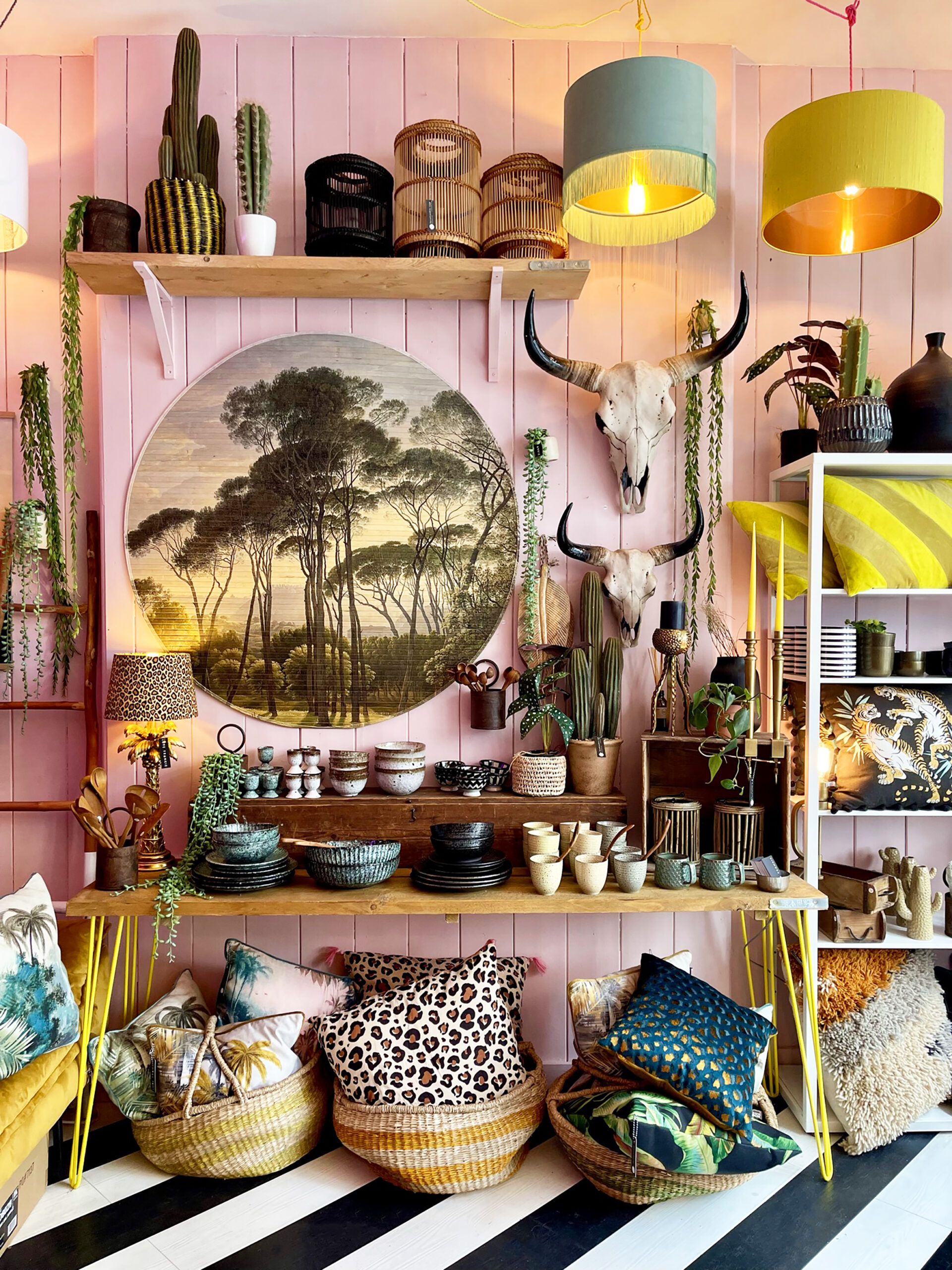 So with our hearts full of pride of what we've achieved in the past six years we announce our final day at the shop on Totnes High Street will be Saturday 5th August.
We invite you to join us for a closing party like no other. From 9.30 until late, we will celebrate the memories and moments shared within these walls. Our management team will be reunited, ready to raise a glass with each and every one of you.
But that's not all – as a token of our gratitude for your unwavering support over the years, we'll be offering exclusive discounts in store and online across the entire range of Love Frankie wears. They'll be tasty bargains, and lampshade samples throughout the day. It's our way of saying thank you for being part of this incredible journey.
So let's make this final hoorah an unforgettable one! Come reminisce with us, share stories and laughter as we bid farewell to Totnes High Street.
Join us on Saturday 5th August as we close this chapter with love and gratitude. It's not goodbye – it's simply a new beginning.