We are beyond excited to announce a very special collection which has been a dream of ours to create for many, many years.
Previously we've been working hard to offer you the most eclectic range of statement lampshades for your eyes to feast on. And finally, we are ready to take things to the next level… We want to evoke feelings of nostalgia through the senses and with that, we are proud to introduce to you our newest range of LOVE FRANKIE FRAGRANCED LAMPSHADES.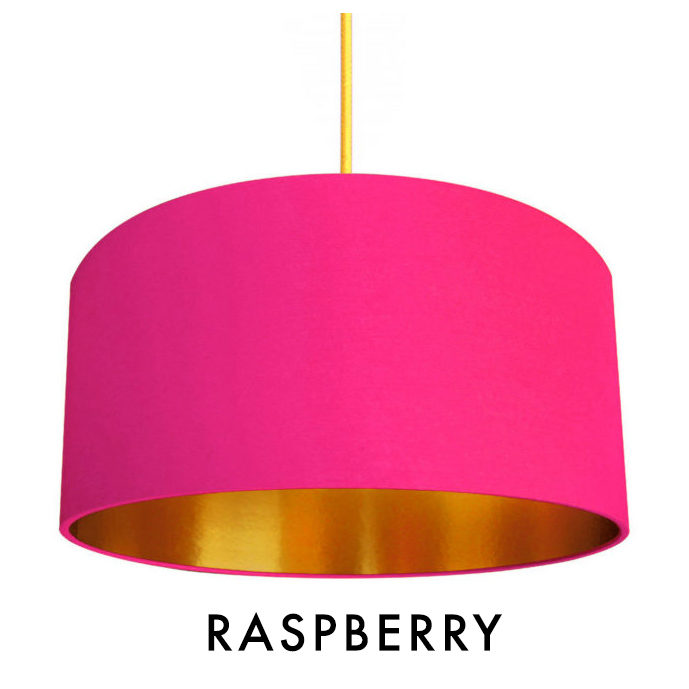 Working closely with a local perfumer and using state of the art technology we have concocted 5 new fragrances which complement our favourite and best selling lampshades.
Each scent is gently sprayed onto the material, allowing the subtle yet noticeable aroma to diffuse through your home.
The Sweetest Fruit: Sherbet Lemon, Raspberry and Blueberry
Feminine Flirty Florals: Flora X Fauna Collection
Amazonian Notes of the Jungle: Kooky Lemur Collection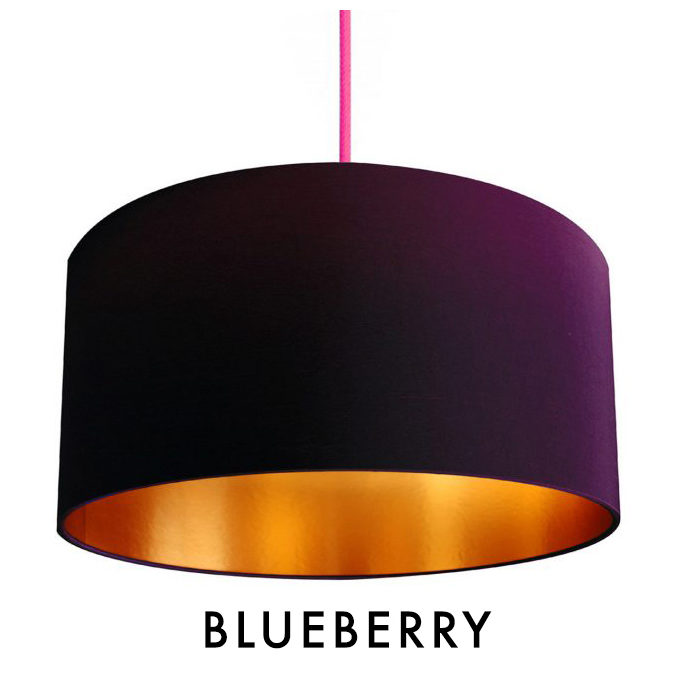 We understand it's not easy to portray the delicious scents of our fragrances, therefore FREE Fragranced Fabric samples are available on the entire collection, but it doesn't stop there…
To celebrate this special launch, we are offering a 20% Discount on our entire collection of handmade Lampshades orders placed between Monday 1st April – Sunday 7th April.
To obtain your exclusive discount code please click below for a state of the art Scratch & Sniff fragrance made just for you…=