Well hello there. Coo- ee! You. Yes you, with the intelligent eyes and the oh so discerning taste. We couldn't help but notice you were looking at us. Positively checking us out, in fact.
And why wouldn't you? Here at Love Frankie Towers we are feeling rather gorgeous though we say so ourselves *twirls around coquettishly*
And we love to be looked at. So if you haven't already, please do have a gander at our lovely new website and some new products we have just launched like these rather delicious brushed copper and Indian silk lampshades…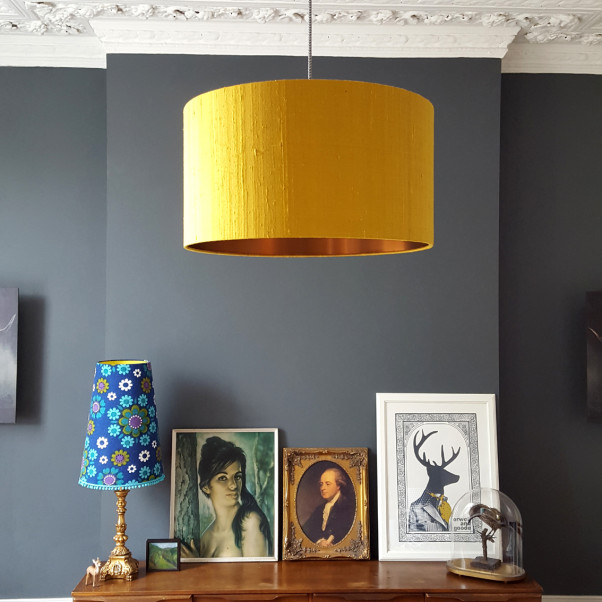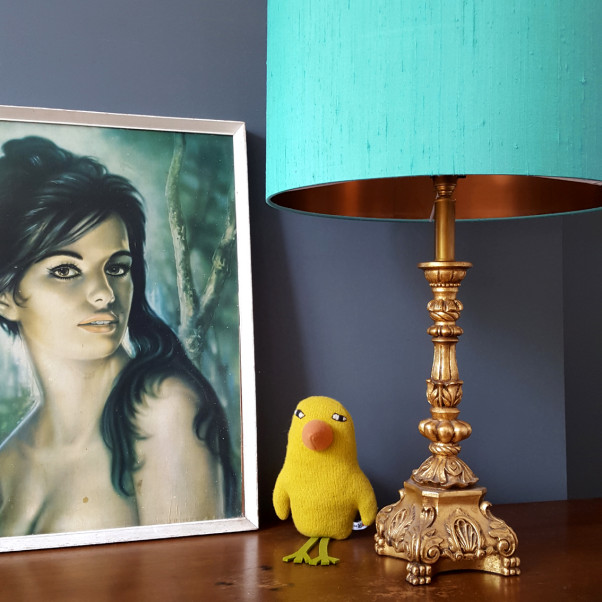 London Design Festival:
And where better to take our newly designed selves than the London Design Festival?Yes Love Frankie has taken an inspirational tour to Tent and Design Junction this week and we're brimming with ideas!So much to see, so little time! There really was so much variety and these are two companies with stories that touched really our heart.
Biswa Bangla:
First, the mighty Biswa Bangla a show room set up to support Bengali artisans to pass on dying handicraft techniques through the generations and to provide support in the form of tool kits, marketing and raw materials. The colourful Chauu masks would make a quirky addition to any living space. And the purchase would help a traditional crafts person earn a decent livelihood. What's not to like?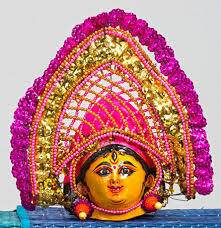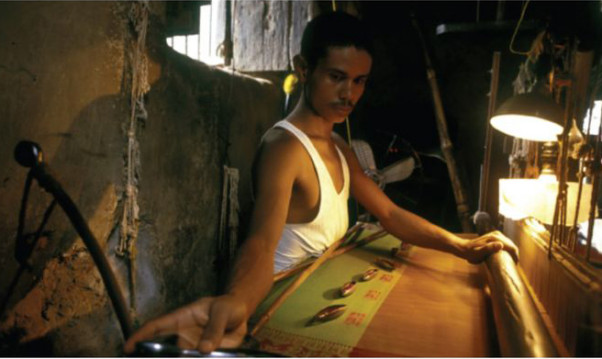 Jo Armitage:
On another note, Jo Armitage is a man with a plan. Or should I say, a man with a nan with a plan? His grandfather, architect Edward Armitage designed a beautiful lamp in his down time in Ludhiana, India in the 1950s while designing a hospital, as you do. And his grandmother, Marthe Armitage is a celebrated wall paper designer who still works in Chiswick hand printing her paper with lino blocks. Jo has put together the talents of his two grandparents by reissuing the Armitage Lamp using his grandmother's paper for the shade. Aww. Grandad we love you.