Here at Love Frankie Towers we are positively blushing with excitement at our new favourite material combination. Picture the scene if you will: hard, grey, masculine concrete against soft yielding pink hues. Finish it off with a flash of raunchy burnished copper and our knees are truly wobbling.
Check out our haul of weekend goodies found at our local garden center and at the Crafty Fox Market .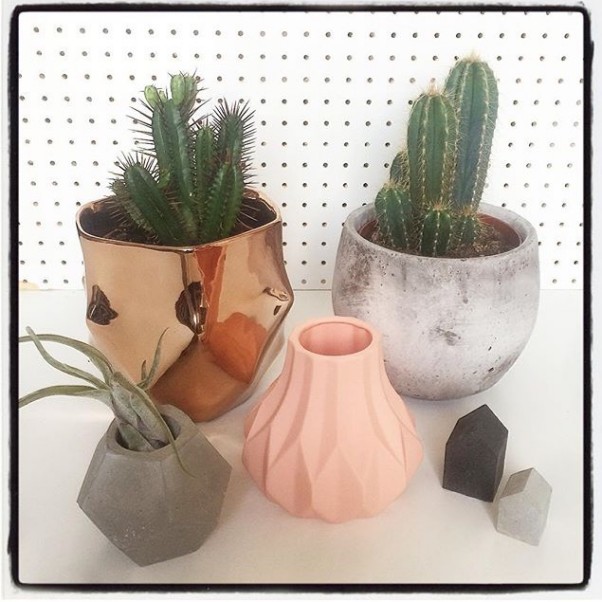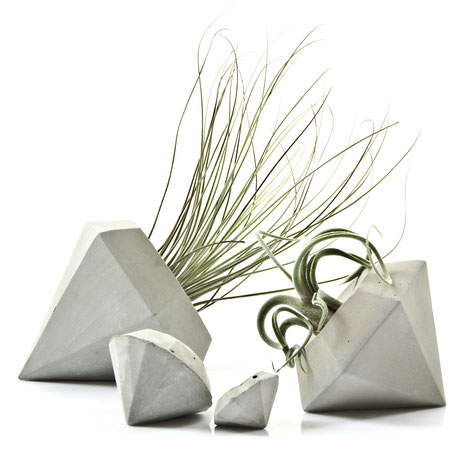 We especially love the beautiful handmade houses and concrete planters we picked up for Pasinga
Now, instead of cringing at the memory of my first interior design choices (aged 11 – pale pink bedroom, MFI flat pack white melamine furniture and matching pale pink handles #dontjudgemeitwasthe80s), I can console myself with the knowledge that I was simply ahead of my time.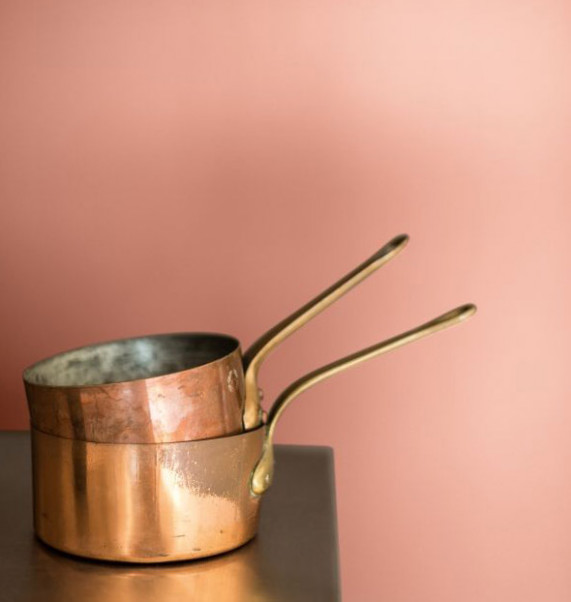 For the oracles of colour at Dulux have declared 2015's colour of the year to be Copper Blush and if you look at their site there is a lovely film of Sophie Ellis Bextor waking up radiantly to a pale pink bedroom in her negligèe. Which is pretty close to a morning here at Love Frankie Towers, all silky cushions and dreamy wafting. All that's missing is one of our lovely new copper and blush lampshades to complete the look.
Farrow and Ball have also not been shy with the pink like this gorgeous example of setting plaster.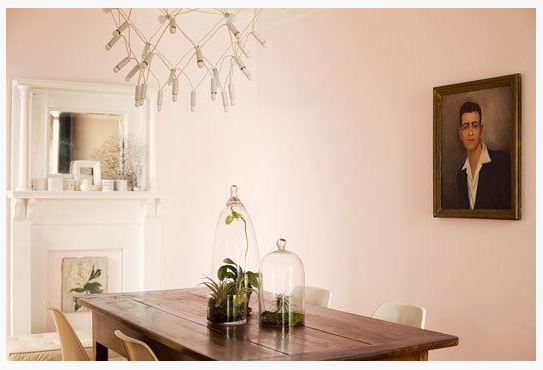 Kelly Wearstler is another lady who is partial to a bold colour and here on her blog she sets out a few ideas for using pink in your home. Here is our favourite. (Pic on the left) Now we wouldn't want to embarrass him but we're noticing British designer Tom Dixon's copper pendants dangling down from pink hued ceilings all over the place.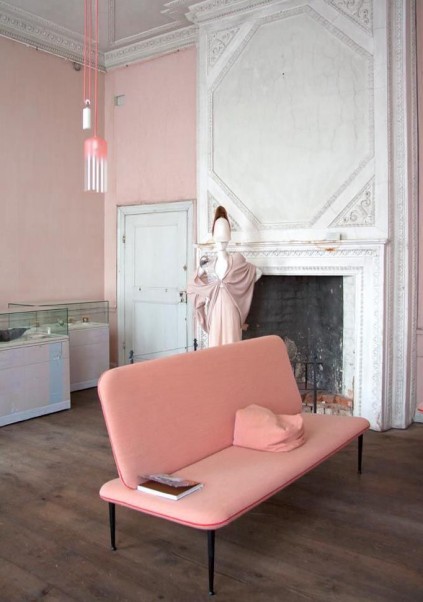 Last but not least we have been crushing on Ellie Cashman's totally gorgeous wallpaper…maybe the new look for Love Frankie HQ?
Wishing you a rosy future!
Picture Credits to:
Geometric concrete pots www.pasinga.com
Copper pans www.decorenvy.co.uk
Setting Plaster pink dining room www.janiemolster.com
Tom Dixon copper pendants www.yellows.dk