Around this time of year, the Love Frankie team start thinking about half term and wondering what we're going to do with the nippers while they're off school.
A good dose of inspiration for adventures beyond the front door comes from Pippa Small and her wonderful weekly round up of what's going on in London for small fries Urban Explorer
But it's October and there will be some days when venturing out does not appeal. Time to batten down the hatches and get crafty. Mr Printables is always a good start, packed full of creative printable projects for you and your smalls. Our favourites are the printable fruit templates that featured heavily this year in Zara's kids Summer campaign If the weather is really bleak, we may have to channel our Summer holiday and make us some paper ice creams. Guaranteed not to melt.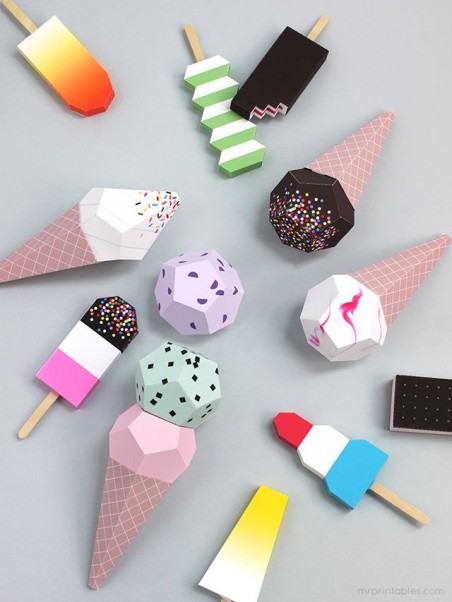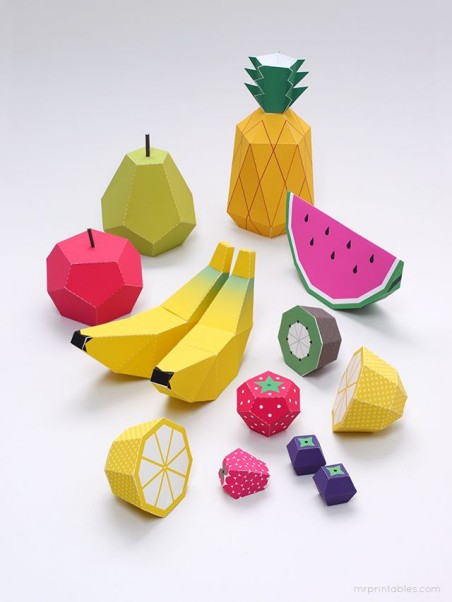 Pink Stripey Socks is another good source of seasonal crafting inspiration and we love her ebook Happy Handmade. Our favourites are her rainbow mobile and Totoro projects.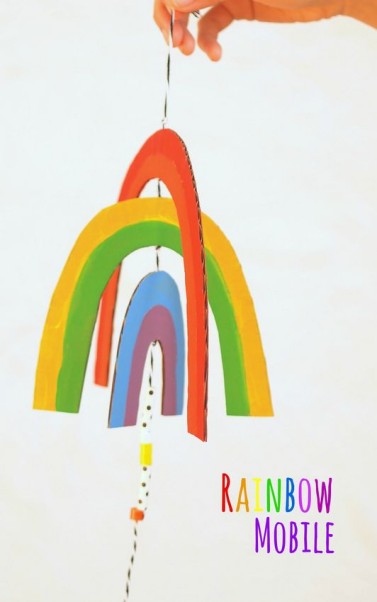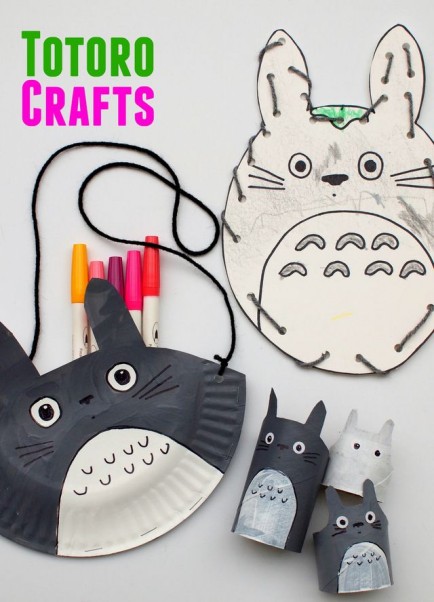 If you are thinking of having a Halloween party over thalf term, self confessed novice macaroni necklace maker turned social media mega star Handmade Charlotte has some great Halloween cooking ideas that are pretty perfect for small hands to manage. There is a good interview about her rise to crafting world domination here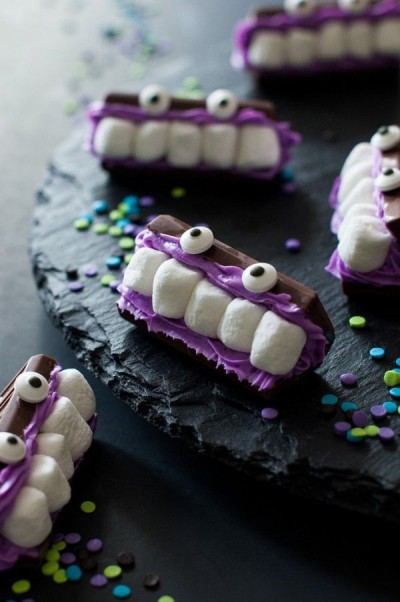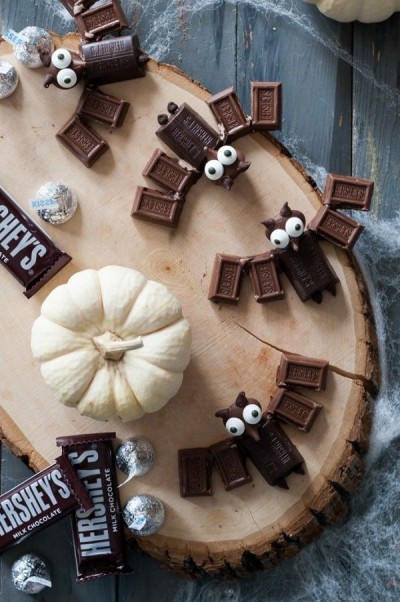 And for the slightly older mini makers in your life, why not try Love Frankie's very own patchwork baby blanket? A simple but scene-stealing piece that will brighten up any kids bedroom and a very satisfying task for the novice sewing machinist if we do say so ourselves.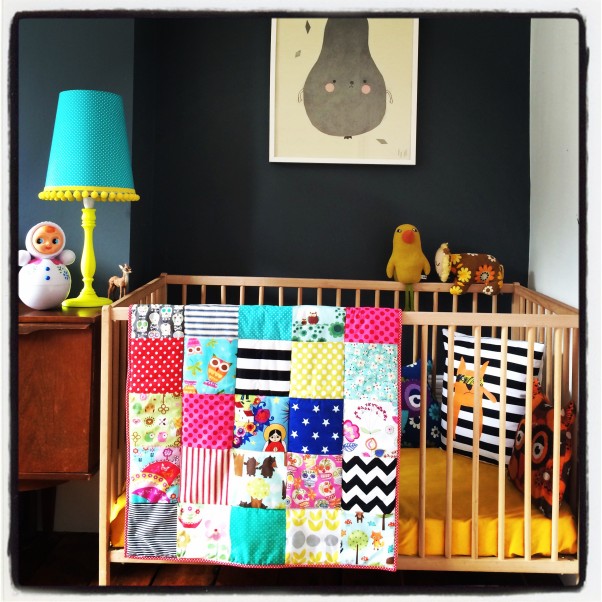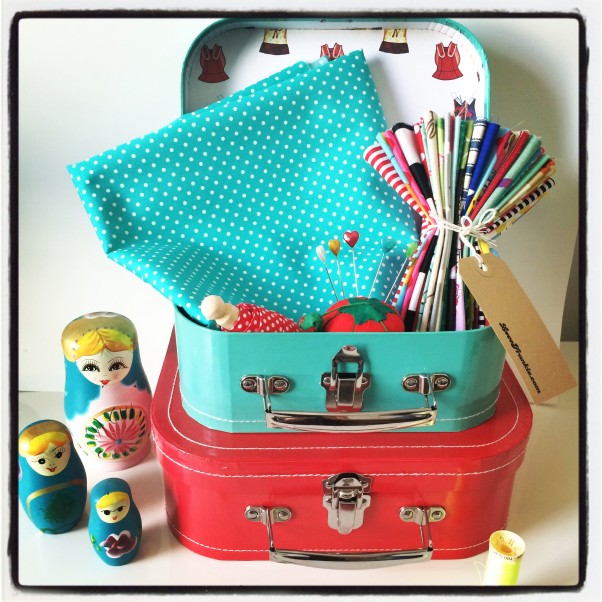 Last but not least, have you checked out the awesome Little Flea's creepy Halloween photoshoot? This should give you some good ideas for costumes and party goodies ready for the big day…have fun and stay SPOOOOOOOKKKYYYYY!
Happy crafting and happy HALLOWEEEEEEEEEEEEEEEEEEEEEEN!!!