The Christmas Countdown is On…

Lets Fill Those Stockings
With only a couple of weeks until the Big Day, let Love Frankie clear the Christmas fog and smooth the present buying process or you, allowing you ample time for all the gin and mince pies.
Over the next couple of weeks we'll be giving you some great gift ideas to treat all your favourite people this Christmas. With the opening of our new store in Totnes in Devon, we are full to the rafters with perfect presents and gorgeous gifts. Everything for your littles ones, for your loved ones and not forgetting the number ones.
Let us take the stress out of shopping, and let us help you find the perfect present in our Love Frankie Kids Christmas Gift Guide…
∆  K I D S  C U S H I O N S  ∆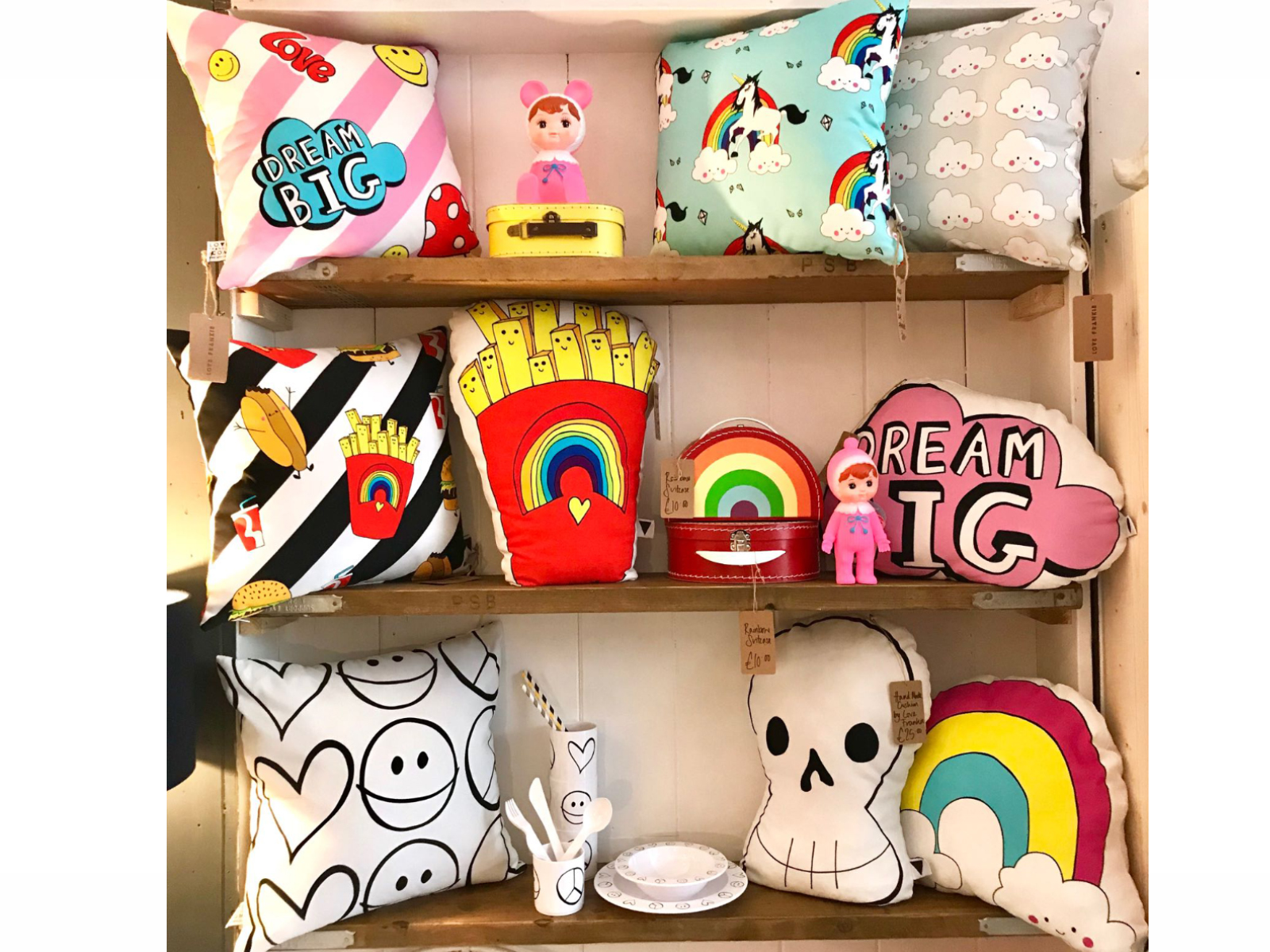 L O V E  F R A N K I E  C U S H I O N S
Add a playful touch to the kids rooms with our awesome selection of new Cushions, designed and manufactured by the gals here at Love Frankie.  Perfect for the bed, perfect for snuggling and even better for pillow fights!
Price: £20 – £25
∆  A C C E S S O R I E S  ∆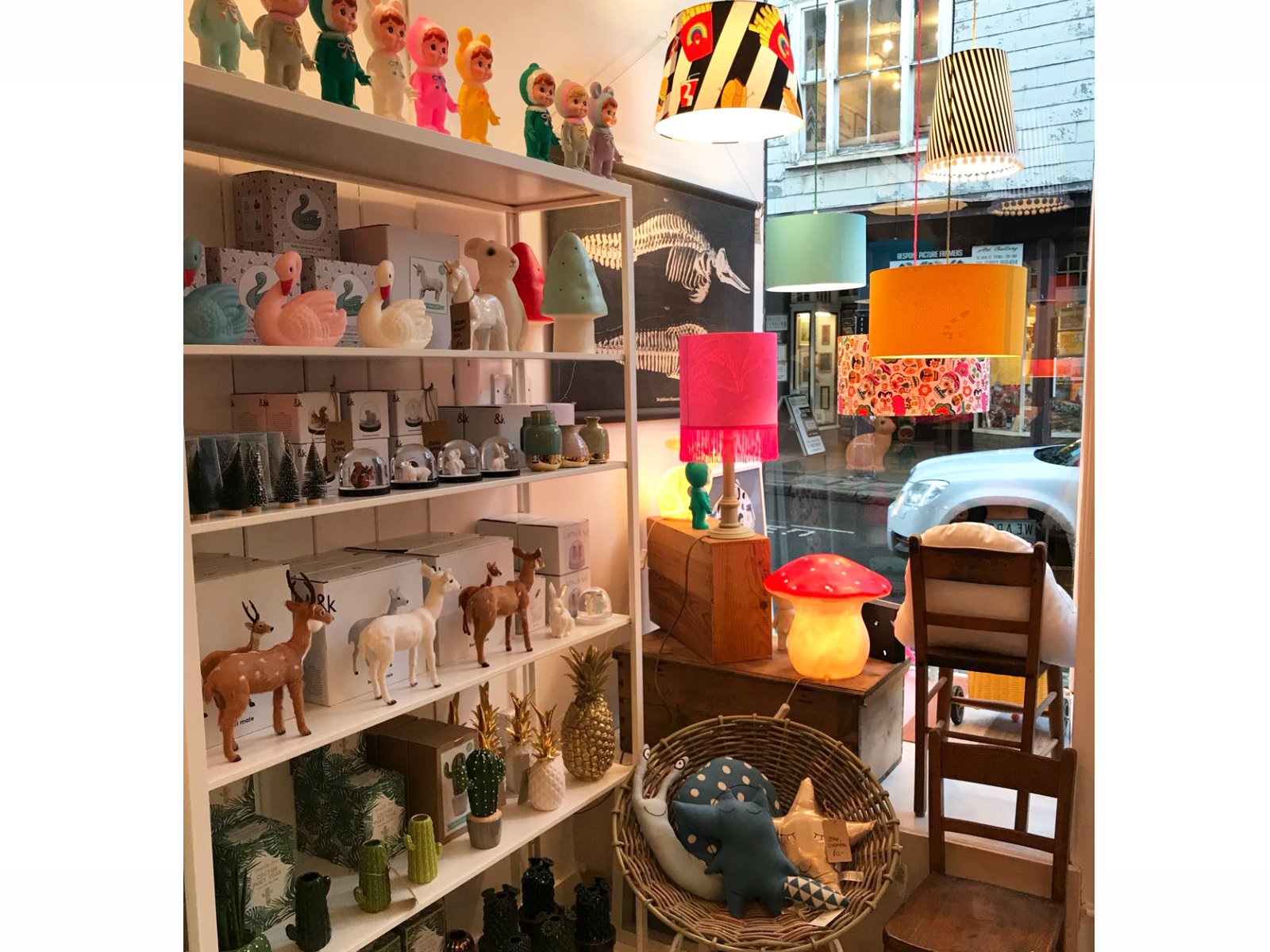 A C C E S S O R I E S
What better way to teach the little ones about saving their pennies than with these awesome Money Boxes, we've got Unicorns, Dolls, Black Rabbits and Yellow Toucans.  Honestly…what more could they need?
Price: £15 – £48
∆  B E A N B A G S  ∆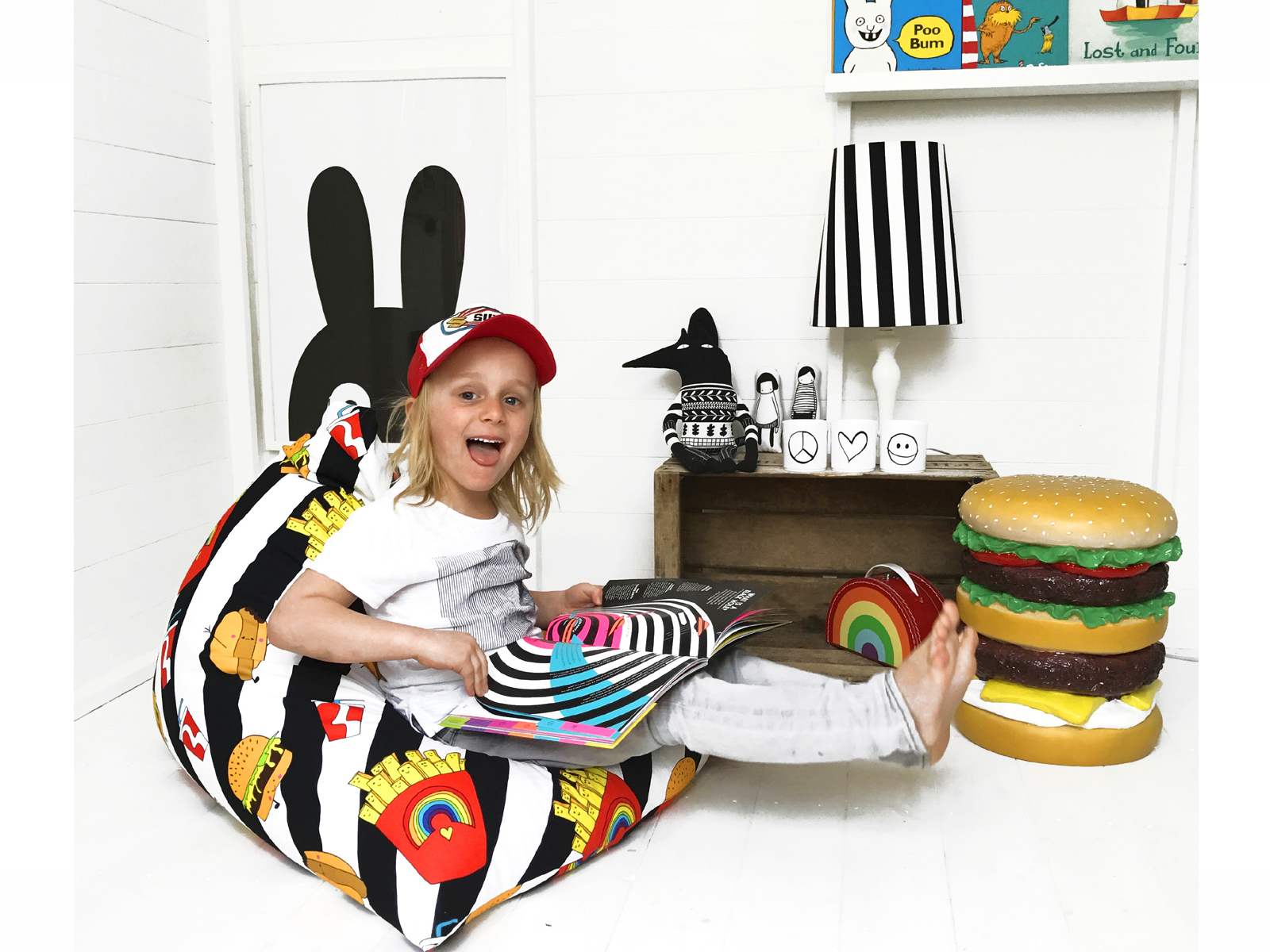 B E A N B A G S
Splurge this Christmas by treating the small fries to one of our exclusive beanbags. Made from robust 100% cotton canvas, strong enough to handle small people but super soft to the touch.
∆  N I G H T L I G H T S  ∆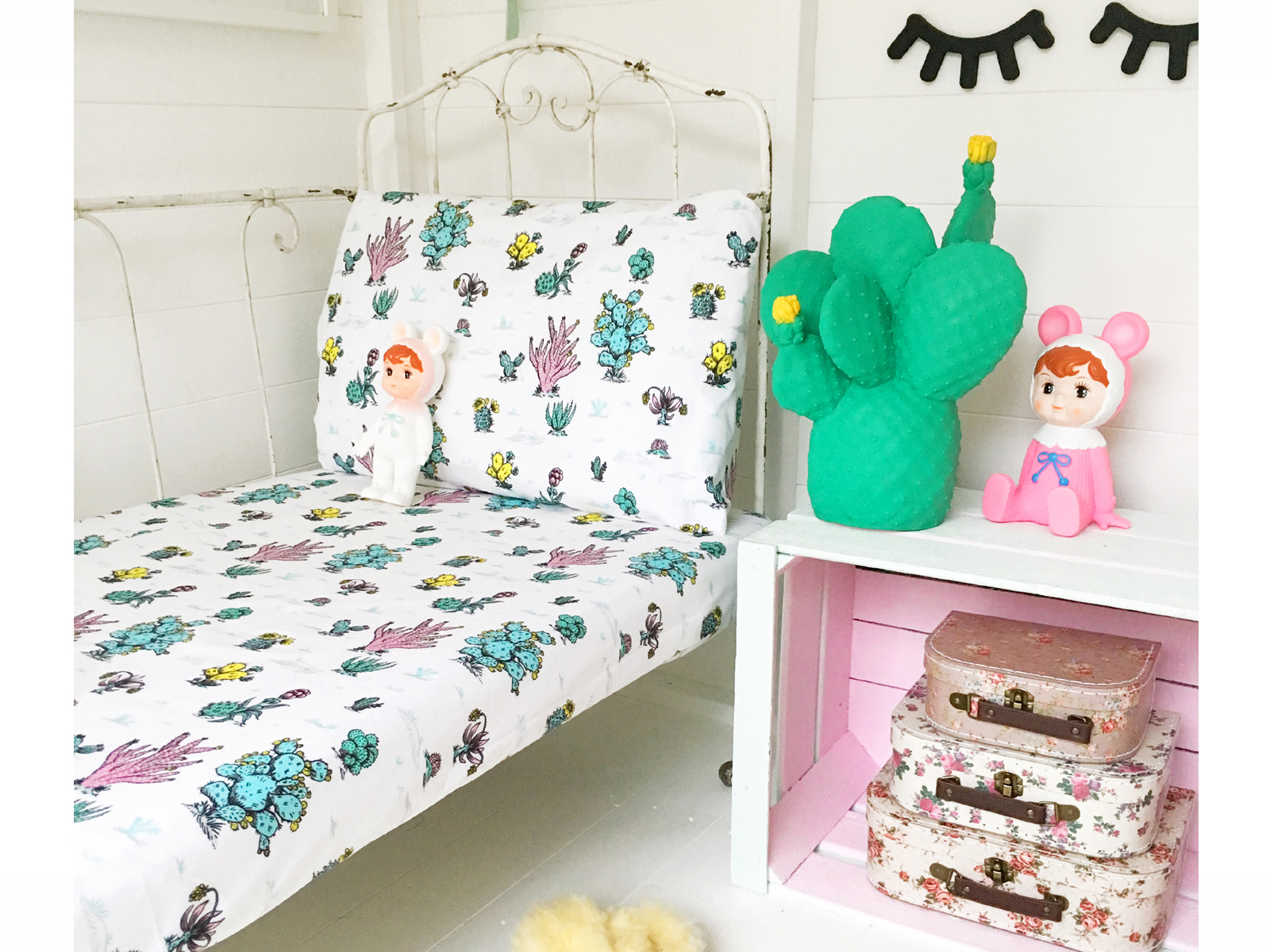 N I G H T L I G H T S
Light up their lives with our super cool, super fun collection of kids night lights, perfect for reading
and even better for those scared of the dark!
From: £8 – £82