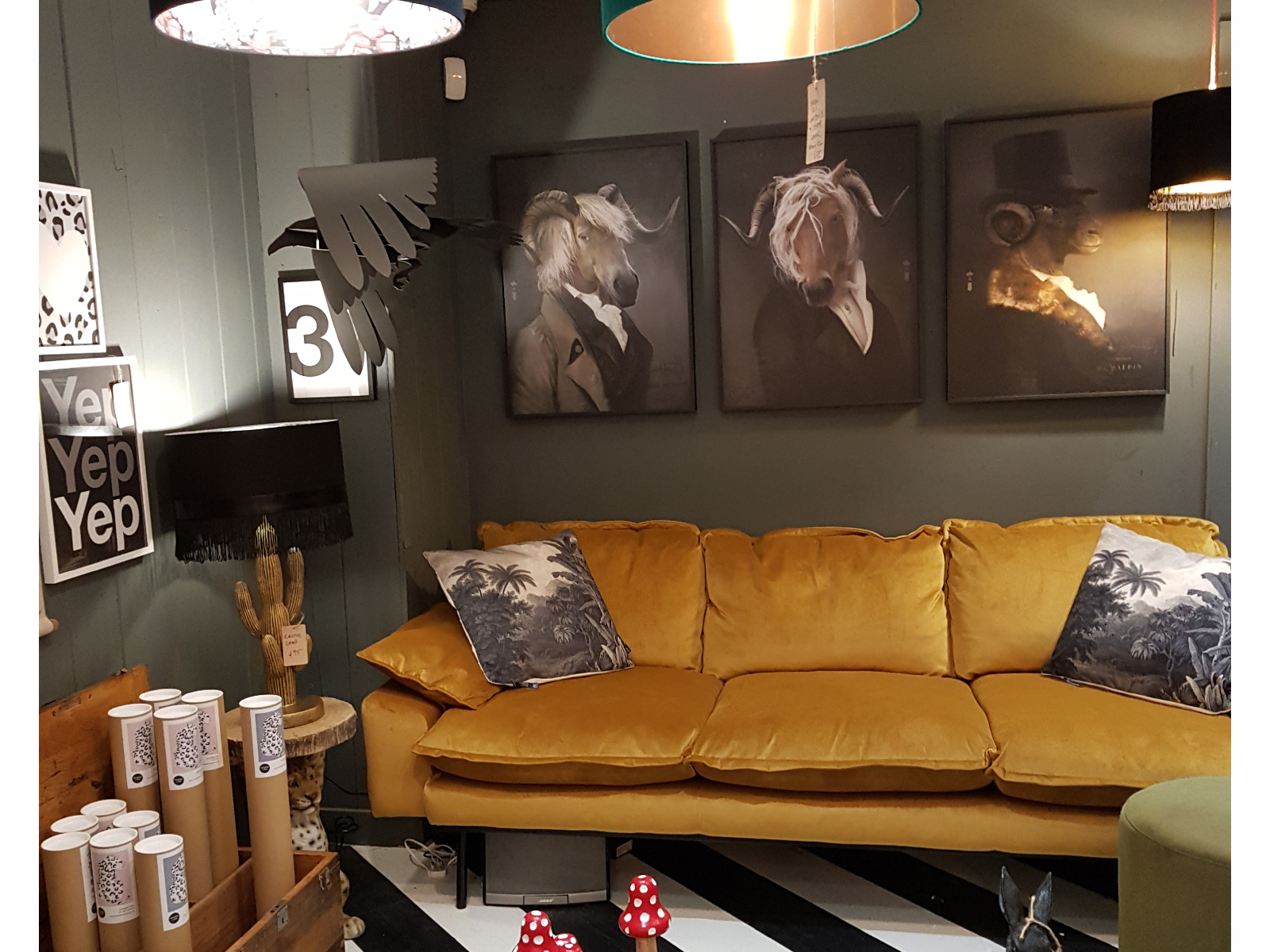 G I V E  T H E M  W H A T  T H E Y  W A N T
With just over a week to go until the big day, it can really feel like time is running out. But don't panic, Love Frankie is here to smooth the present buying process for you! So whether you're buying for your partner of 20 years, your beloved Aunty Pam or your weird Uncle Jon, or for the secret santa present for the one person in the office that you really don't know, Love Frankie has got you covered.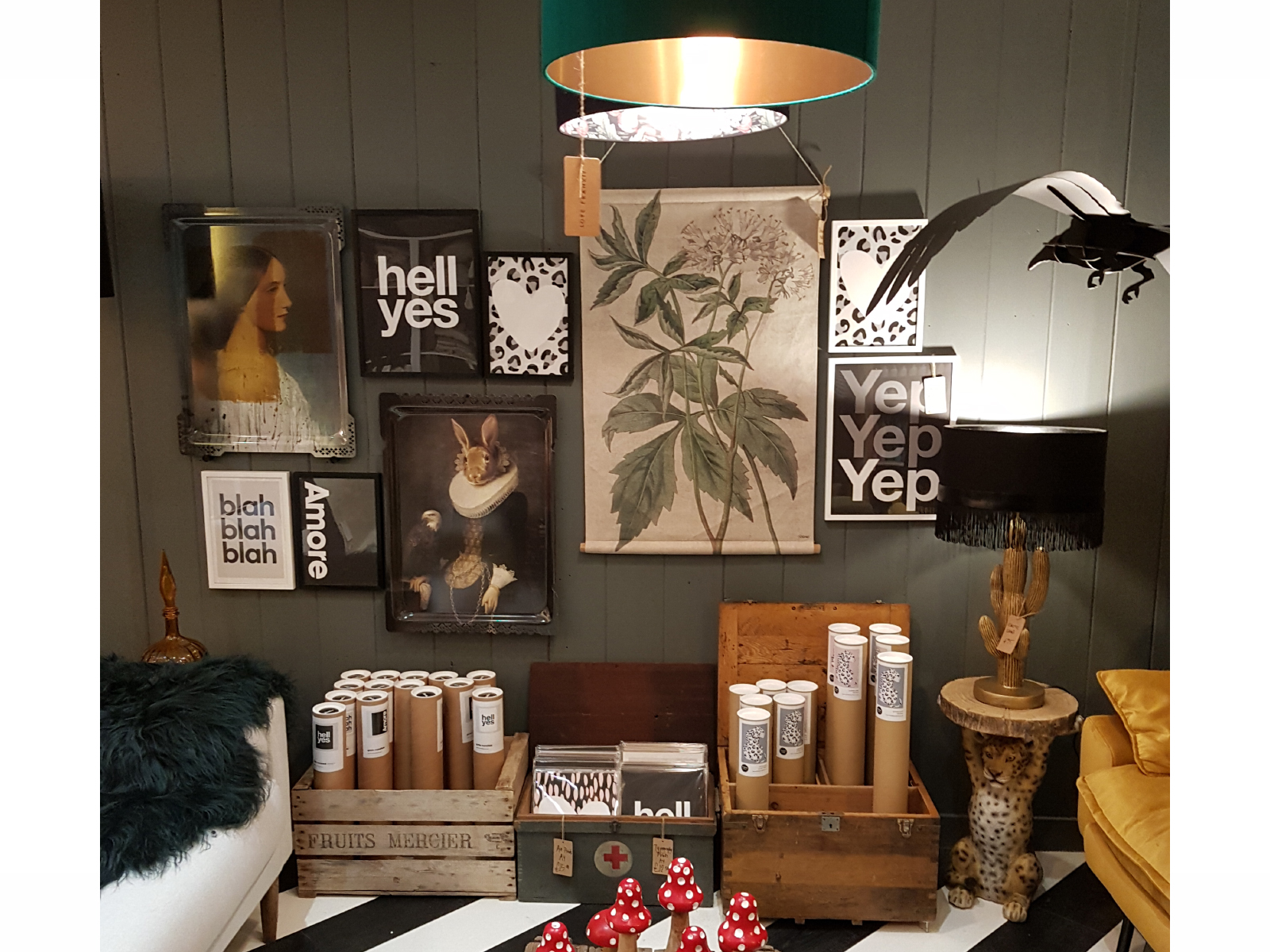 A D O R N  Y O U R  W A L L S
Artwork can be so personal, which is why we've whittled down a collection which we're sure everyone will love. From botanical and scientific cotton wall hangings, to the devilishly dark trays from Ibride. Plus the bold, graphic typography art prints, we hope you'll be saying Yep Yep Yep all the way to checkout!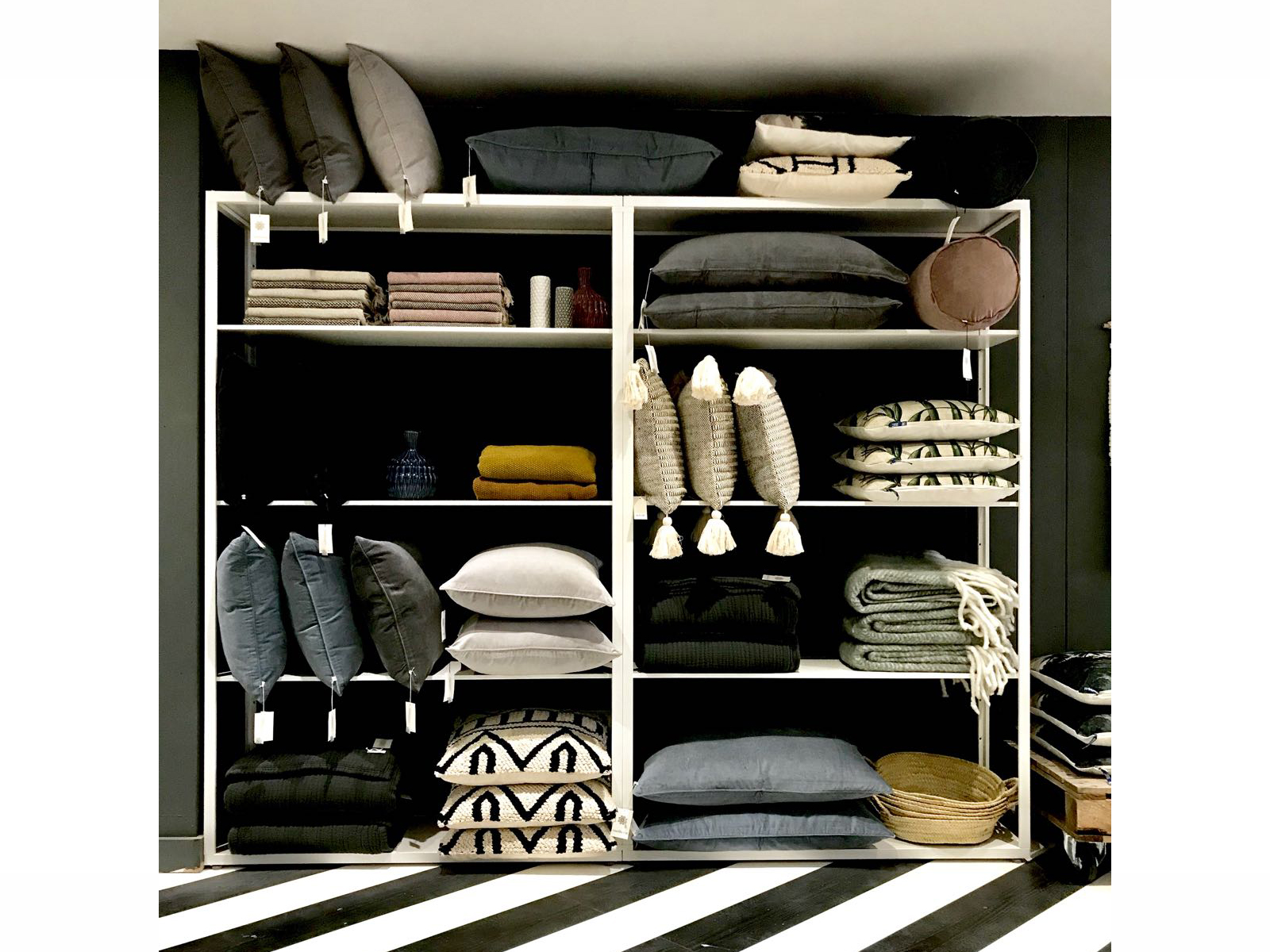 P L U M P  T H O S E  C U S H I O N S
It's Cushions galore over at Love Frankie HQ, we've got sumptuous inky velvet cushions, botanical inspired palm leaves or bamboo cushions and even bohemian ethnic cushions.  And remember, you can NEVER have enough cushions.
 O R N A M E N T S
A late entry to the Love Frankie gang is our gorgeous new collection of vases and flowerpots. In delicate pastel hues, they are simply perfect as a standalone piece or why not group together and adorn with a single stems of Eucalyptus or fresh cut flowers.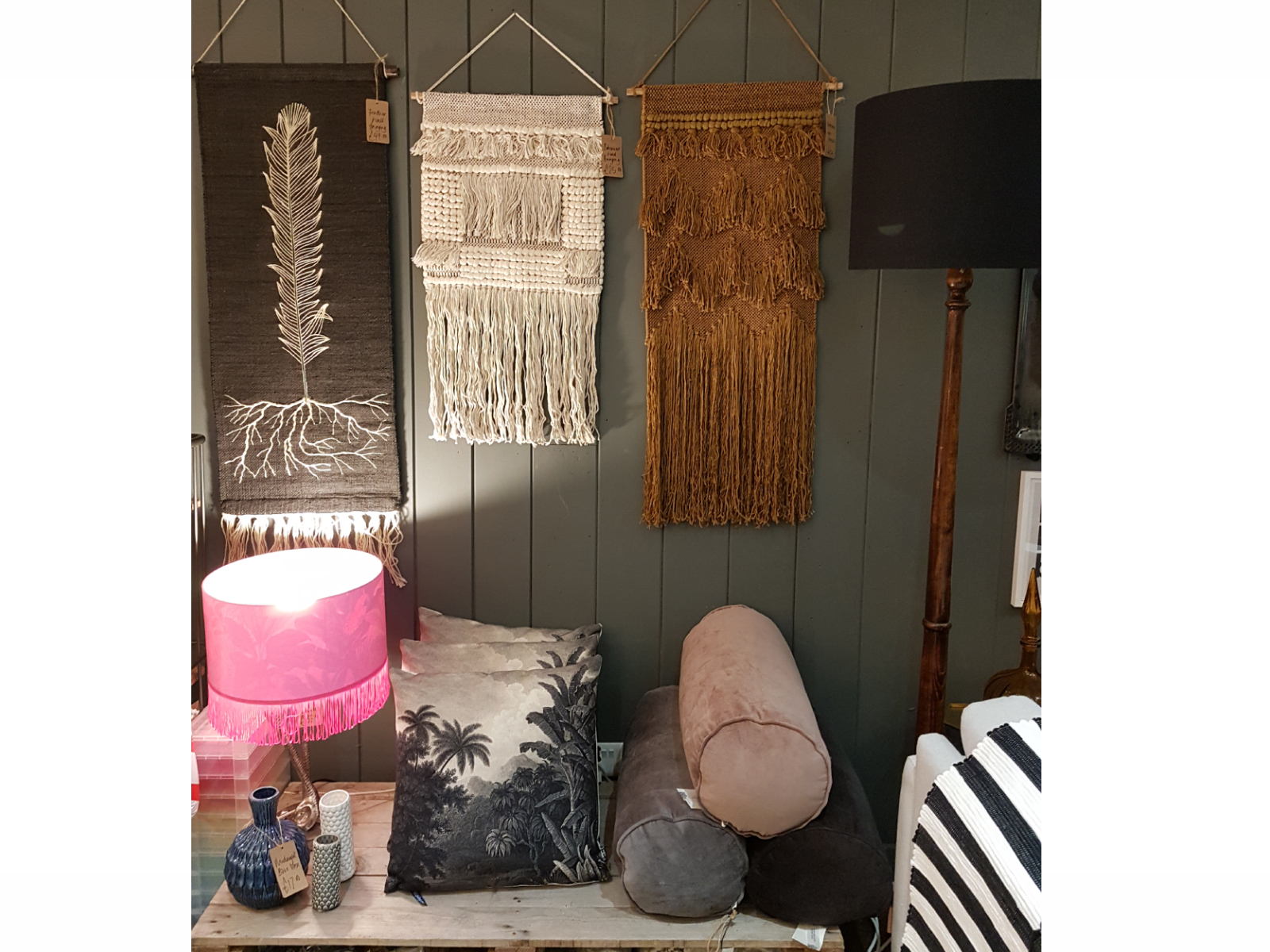 W A L L H A N G I N G S
Layer up textiles in your space through the use of rugs, sheepskins and now with our gorgeous textured wall hangings. With subtle nods to macrame and crochet, these gorgeous cotton wall hanging complete with fringing is simply oozing with boho style vibes.