L O O K I N G  B A C K
Get on board with the hottest and most stylish lighting designs from Love Frankie. We've rounded up the tip of the top and best of the rest to share with you.  Join us as we celebrate the year that was 2017…
 S I L H O U E T T E  S T Y L E


2017 was THE year of the silhouette shade…Often imitated, but never duplicated.  Having taken a risk and introduced the bright, bold patterns and prints of our Animal Collective and Jungalow range, these three beauties were up there in the top 10 best sellers of 2017. Easily proving that just like me, you guys are not afraid to experiment with colour and pattern.
Look out for more exciting silhouette designs for 2018.
 B E  S E E N  I N  B L U E  A N D  G R E E N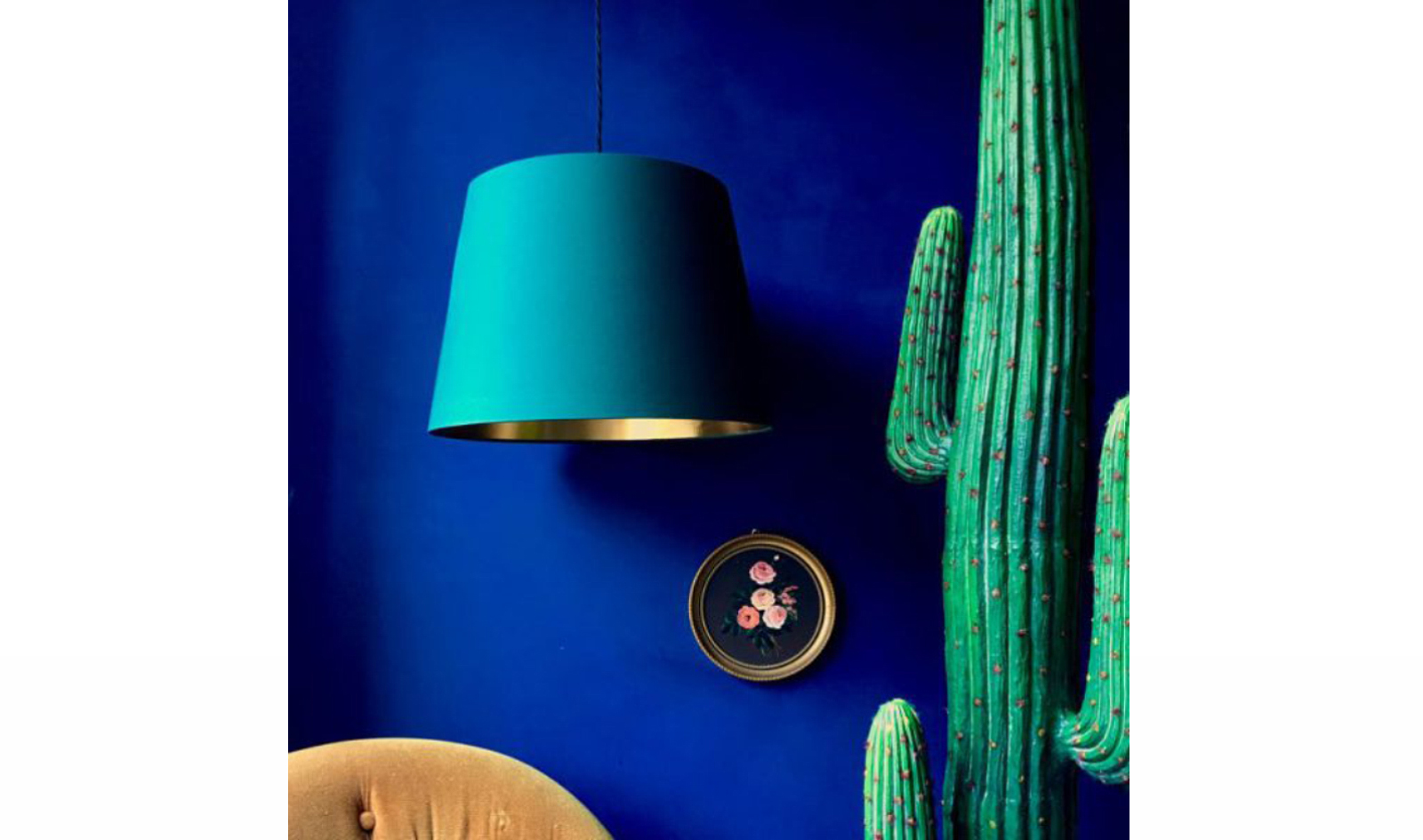 The trend for serene blues and greens has been one of the most stable interiors trends I've seen in a while.  You really can't go wrong with these versatile shades making our collection of blues and greens an easy frontrunner in our pick of the top for 2017.  Mix with our best selling gold or copper metallic linings, gives a truly warming ambient glow.
 M A G N I F I C E N T  M O N O C H R O M E


These monochrome beauties are here to show you a trend that simply never goes out of style. Chic, sophisticated and stylish, black and white has been the go to colour combo since…well, since forever. Our collection of handmade lampshades in black and white  I think will always be a best seller, monochrome is extremely versatile with its minimal use of colour, clean lines and simple silhouettes.
 F R I N G E D   B E A U T I E S
Complete your lampshade with an injection of glam in the form our of gorgeous fringing. Oozing with vintage charm these fringed beauties are our subtle nod to your grandma's chintzy shades of days gone by.  These stormed the Top 10 this year and I'm blooming chuffed they did, they are a joy to make and look effortlessly cool whichever colour you choose. Look out for more Fringing coming your way in 2018.