Welcome to the Jungle….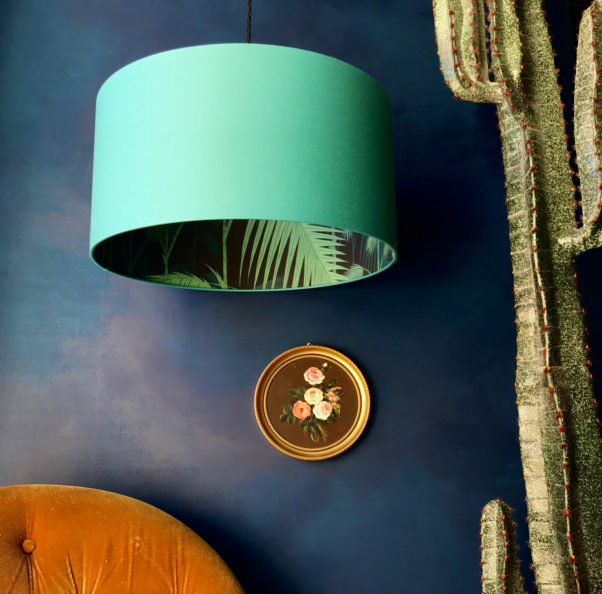 This week we've been busy celebrating all things Jungalow.
Think free spirited bohemia, think saucy succulents and gorgeous greenery. Our fabulous foliage collection of Palm and Banana leaf lampshades are bang on trend this season and are perfectly suited to fit into almost all decor schemes.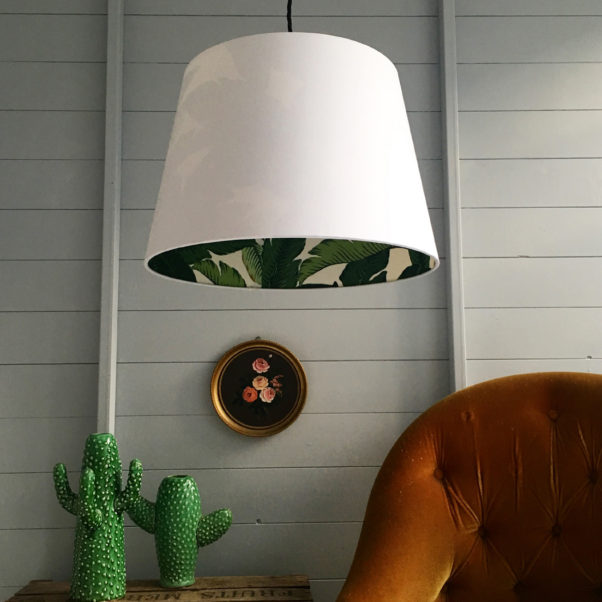 Also included in this exotic collection is our gorgeously gold lamp bases featuring Pineapples, Palm Trees and the best selling Flamingo Hot Legs.

and of course not forgetting where it all started, our super cool Kawaii inspired kids cactus night lights…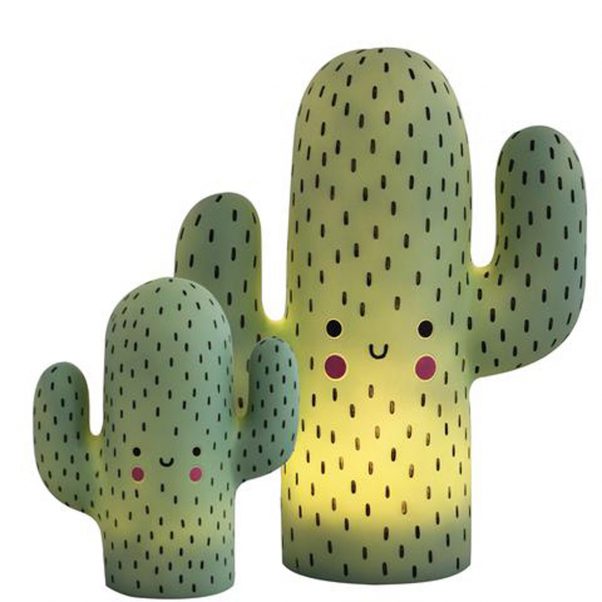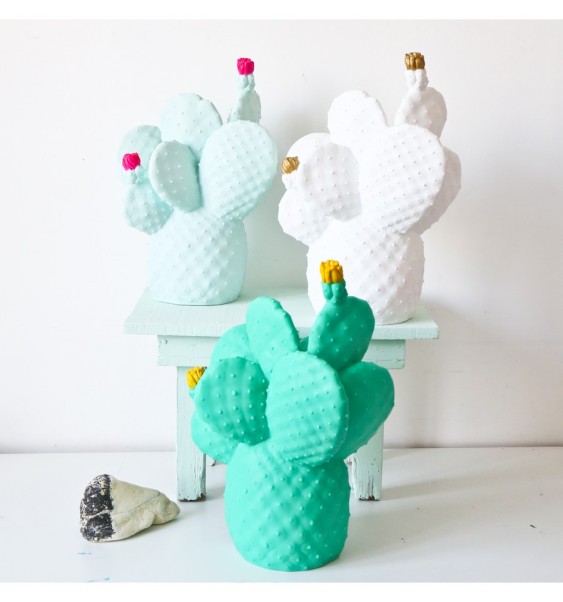 We couldn't get our jungalow on without the mention of our very own succulent sauce pot Mr Prickle Pants now could we?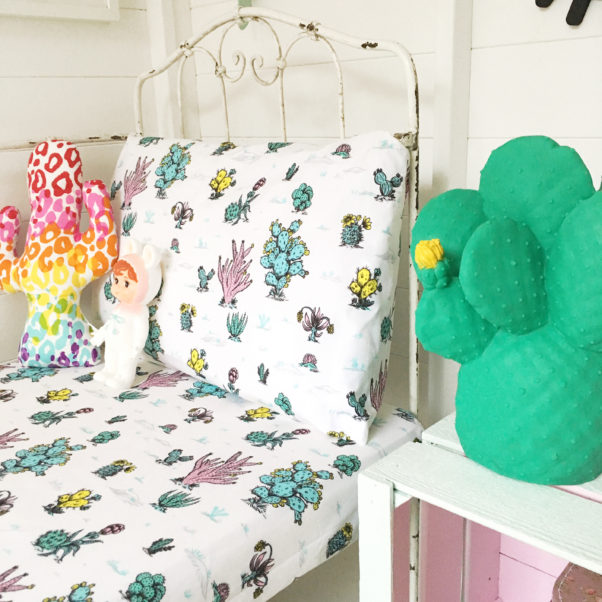 Designed by Love Frankie and manufactured in the UK, this super cool cactus fabric has been beautifully crafted into duvet covers, pillowcases and lampshades.
With its soft calming pastel colours, this cactus is anything but spiky.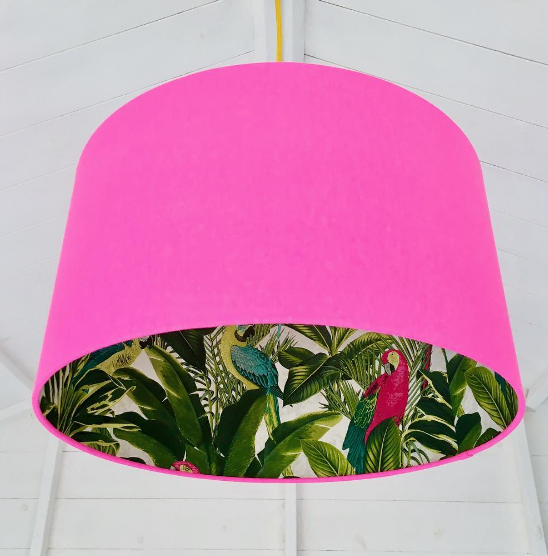 So go on… go WILD with your style and celebrate colour, pattern and plants with
Love Frankie
x