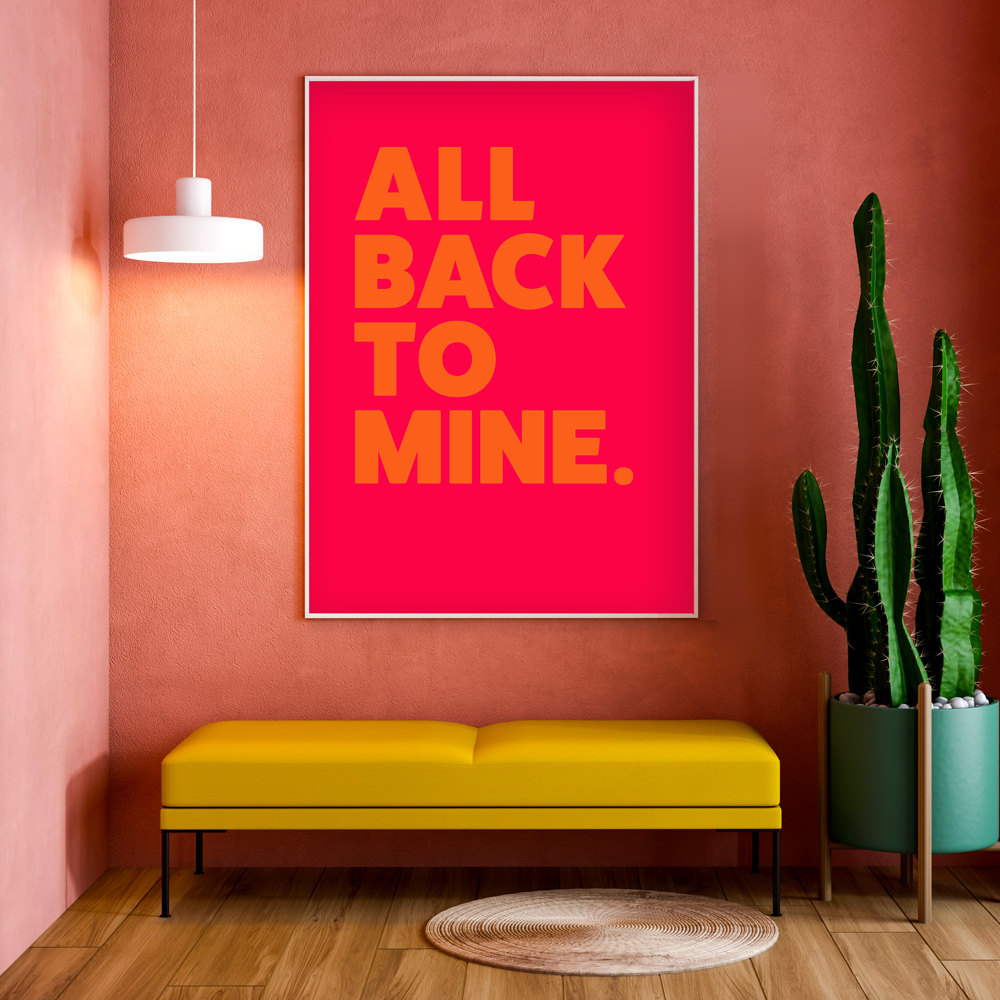 LOVE FRANKIE TOTNES STORE RE-OPENS MONDAY 12th APRIL
We couldn't be happier to welcome you back, as we fling open the doors to the Love Frankie store in Totnes, Devon.
The shop has had a complete redesign and is looking fresher than ever. Hop on over to our Instagram to see the first few sneak peeks…. @lovefrankiedotcom
It's been a long hard slog for our high streets, with countless shops closing down during this pandemic. We are so grateful to confidently go into this next phase as we navigate this new normal.
We are here for you, we hope you'll be there for us.
Stay local, shop independent and support your local high street, we've never needed you more!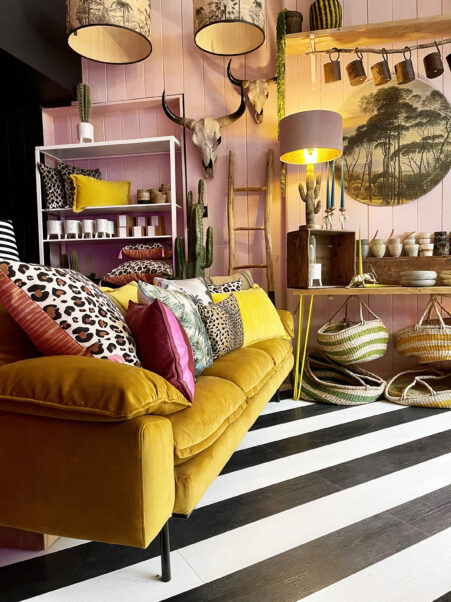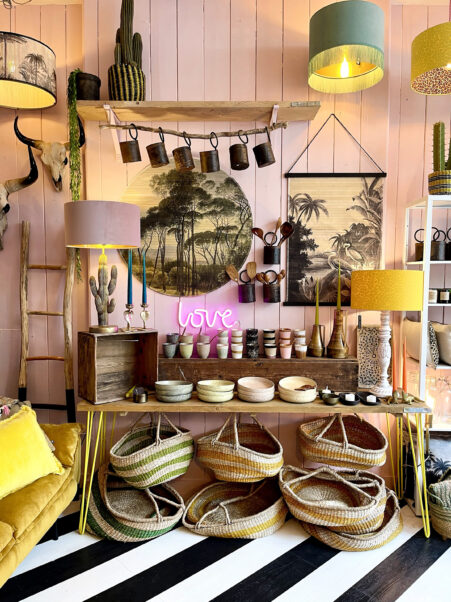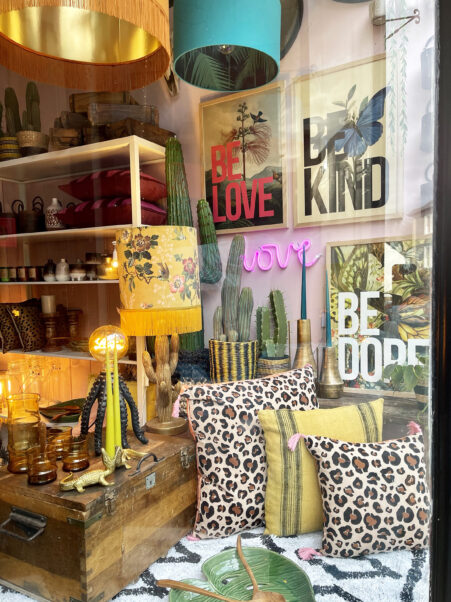 CELEBRATE WITH A 15% DISCOUNT ON ALL INTERIOR ACCESSORIES
We know not all of you are local to the Devon area and with lockdown restrictions still in place it's unlikely some of you will be able to visit as soon as you may have liked.
So let's pretend you're all here with us as we celebrate our opening week, with a 15% discount on all Interior Accessories ordered online!
CODE: TOTNES
HOW MUCH: 15% Discount
WHAT: Interior Accessories
WHEN: Monday April 12th – Sunday April 18th.
WHERE: www.lovefrankie.com
T's & C's:
– Discount is not applicable on Lampshades, Wallpaper, Items in the outlet or
items in the artwork category from designers Ibride and Young & Battaglia.
– Free delivery over £100 is not applicable for use with this promotion
MONDAY – SATURDAY
10:30 – 17:00
Closed Sundays and Bank Holidays
Social Distancing to be observed
Face Masks must be worn
4 People in store at one time.
Hand Gel available at the Door
PLEASE DON'T TOUCH EVERYTHING!!