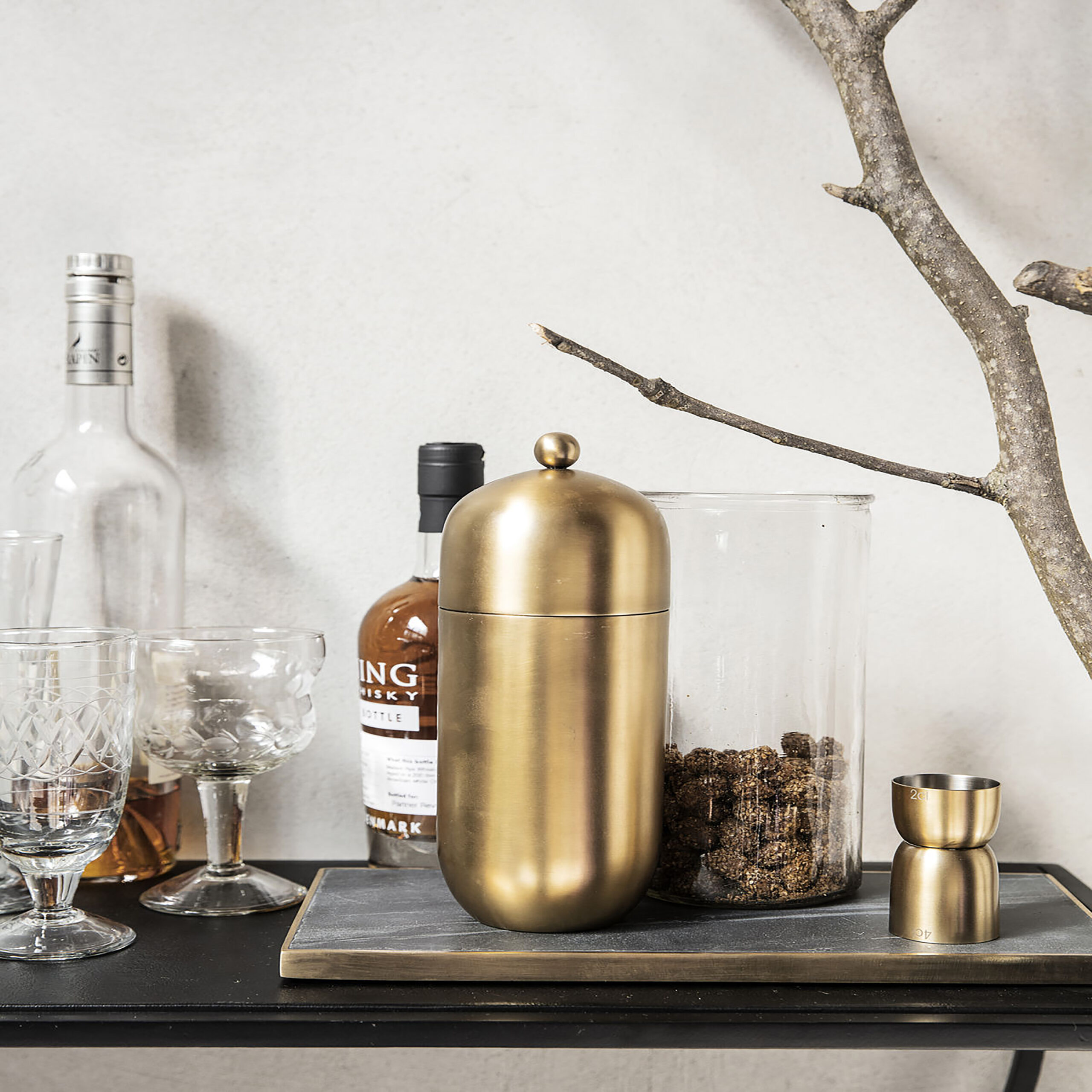 Just launched at Love Frankie HQ is our glorious collection of cocktail glassware and brass and gold barware accessories.
The perfect Fathers Day gift for any budding mixologist, let the cocktail connoisseurs in your life mix up a storm as they try out different cocktail recipes. Within the collection we have everything from cocktail sets to muddlers and cocktail shakers to stylish glassware. Everything you'll need to create the perfect cocktail night at home.
It's just down to you to choose the booze…
To celebrate the launch and to give you a cheeky nudge for Fathers Day on the 20th we're offering a tasty 20% Discount
on all Interior Accessories found at Love Frankie.
Scroll Down for Your Tasty Code…
Here at Love Frankie HQ, we never need an excuse for a cheers, so join us as we share our favourite cocktail recipes.
Whose will you choose….
Tilda's Classic Dark & Stormy,
Helen's Twist on the Espresso Martini,
or Tash's Wicked Long Island Iced Tea?
Tilda's Classic Dark & Stormy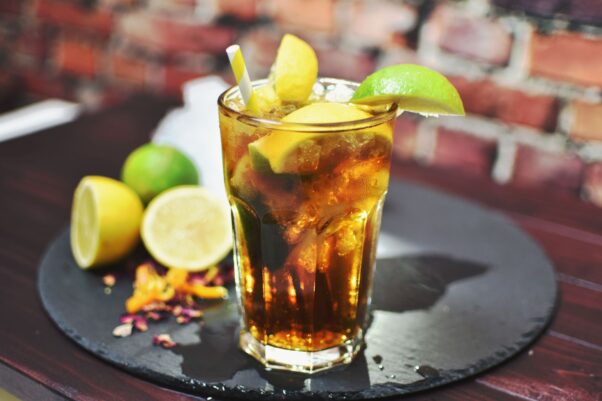 INGREDIENTS:
50ml Shot of Dark Rum
100ml of Spicy Ginger Beer
25ml Fresh Lime Juice
Garnish: Lime wedge
METHOD:
An absolute favourite here at Love Frankie HQ, a refreshing cocktail sees a trio of dark rum, ginger beer and lime mixed together to create a delectable long drink. Simple, effective and hits the spot perfectly on a busy Friday afternoon in the shop.
No need for any fancy barware for this classic, Grab yourself a tall tumbler and fill it with ice.
Pour in 50ml of Dark Rum, add 25ml of freshly squeeze lime juice and fill to the brim with your favourite spicy ginger beer.   Garnish with a lime wedge and transport yourself to the Caribbean.
TIP: For an extra spicy kick, substitute your dark rum for a spiced rum such as Kraken or Sailor Jerry's. 
Helen's Twist On The Espresso Martini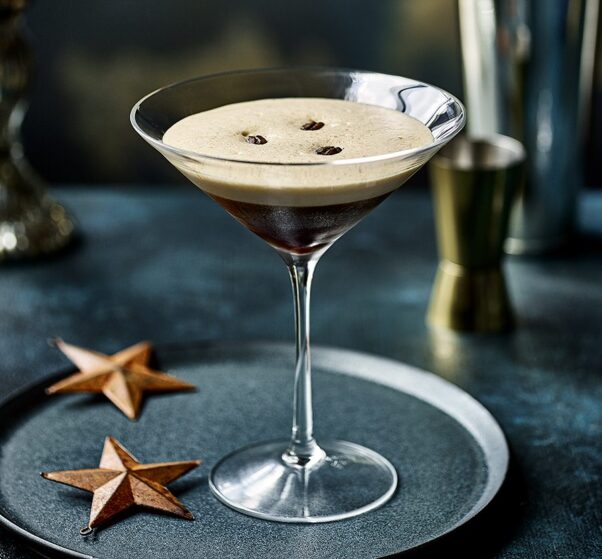 INGREDIENTS:
50ml Shot of Gin
50ml Shot of Kahlua
Half of shot of Sugar Syrup
25ml of strong espresso coffee
Garnish: Coffee Beans
METHOD:
A simple twist on the iconic cocktail sees the vodka replaced with your favourite Gin for a truly tantalising, espresso fuelled pick me up.
Fill and chill your glass tumbler with ice and leave in the freezer to cool.
Half fill your cocktail shaker with cubed ice and add your Gin, Kahlua (Coffee Liqueur) and sugar syrup, finishing with your strong espresso coffee.
Shake it up for slightly longer than normal, 15 seconds at least.  You're looking to create the rich, frothy crema for the top of your espresso martini.
Drain and strain into your chilled glass tumbler, garnish with 3 Coffee Beans and Enoy!
TIP: Sugar syrup can be easily made by warming equal amounts of white sugar and water together.  Or if you're really in a rush, add a spoonful of sugar to your espresso 😉 
Tash's Wicked Long Island Ice Tea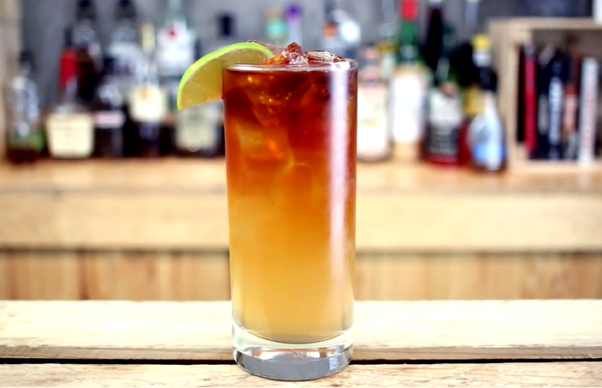 INGREDIENTS:
25ml Shot of vodka
25ml Shot of white rum
25ml Shot of silver tequila
25ml Shot of gin
25ml Shot of triple sec
25ml Shot of simple syrup
25ml Shot of lemon juice, freshly squeezed
Coke-Cola to top
METHOD:
Not for the faint hearted, Tash's wicked Long Island Iced Tea packs a real punch and should be enjoyed responsibly… or not, who are we to judge?!
Enjoy this long cocktail in a hi ball glass filled with lashings of ice.
Adding a shot of each of the vodka, rum, tequila, gin and triple sec, finishing with your simple syrup and freshly squeezed lemon juice.
Fill to the brim with Cola and give it a swirl.
Garnish with a lemon wedge and take a seat… you're gonna need it.
UPDATE YOUR STYLE WITH 20% OFF
Refresh  your home with the latest interior trends & statement styles available at Love Frankie.
Discount only applicable on Items in the Interiors Category.
Discount runs from Friday 11th June – Monday 14th June 2021
Discount not applicable for use on: Lampshades, Items in the Outlet, Wallpaper or items in the Artwork category.
FREE UK SHIPPING OVER £100 HAS BEEN DISABLED DURING THIS PROMOTION