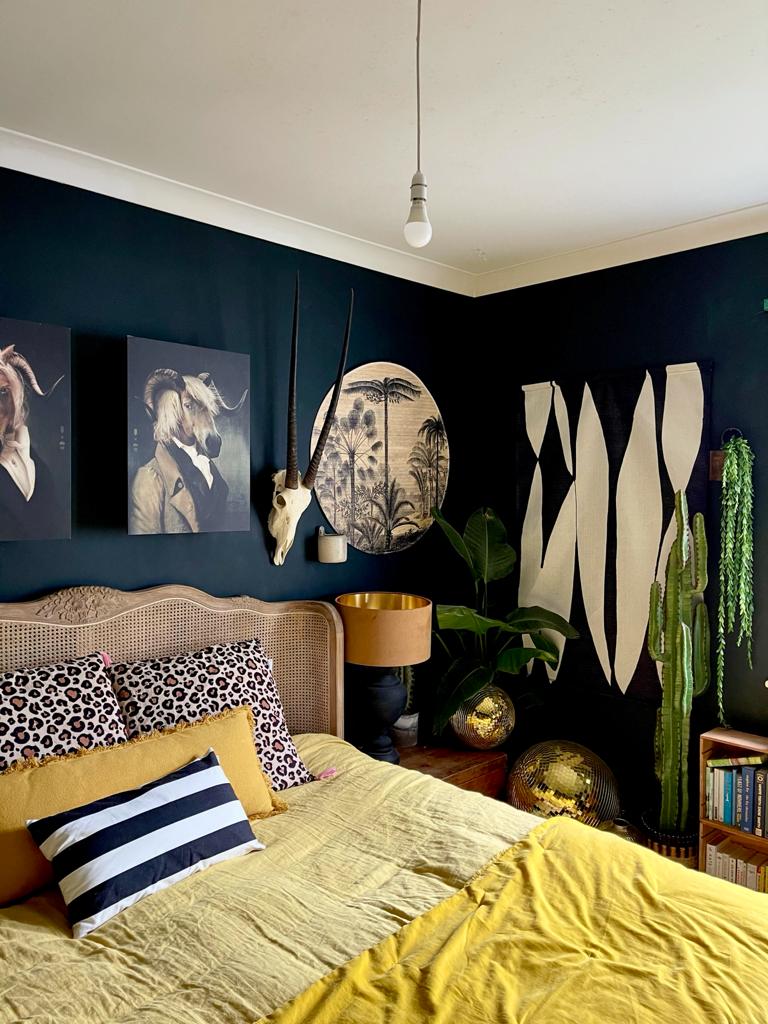 IRRESISTIBLE . UNEQUIVOCAL . INVISABLE . CREATIVITY. The Invisible Lampshade Collection: Have You Seen It?
Working together with our Research & Development team, we've teamed up with the scientists at LoveLight Corp. to provide you with the latest groundbreaking design to hit the lighting industry.
Love Frankie have always been on the cutting edge of technology and innovation and we are pleased to deliver our newest lampshade offering, taking your worry free shopping experience to the next magical level.
Our Invisible Lampshade collection (patent pending) is created by blocking electromagnetic waves and light dialectics, as the intuitive C-Thru Technology begins to bend light, making this lampshade disappear before your eyes.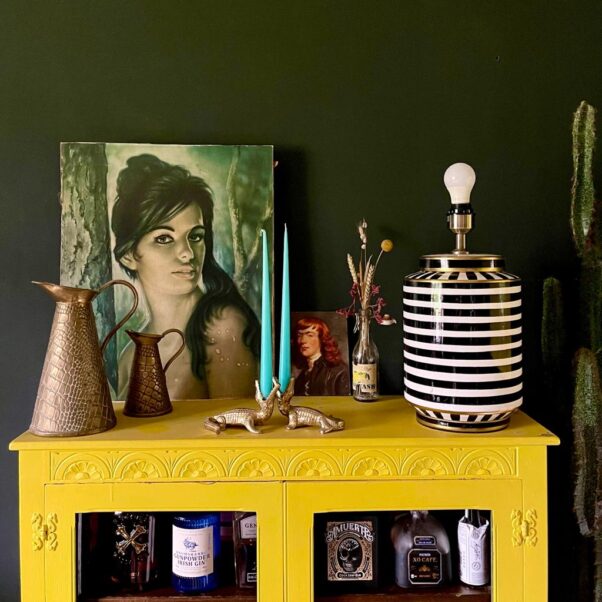 Forget the drama of pairing your lampshade to your current decor scheme and add an air of mystery to your homes with our newest collection of Invisible Lampshades.
Available in 434 different sizes with a lead time of 6 – 8 years.
So what are you waiting for?
Contact Love Frankie TODAY for your free selection of invisible samples.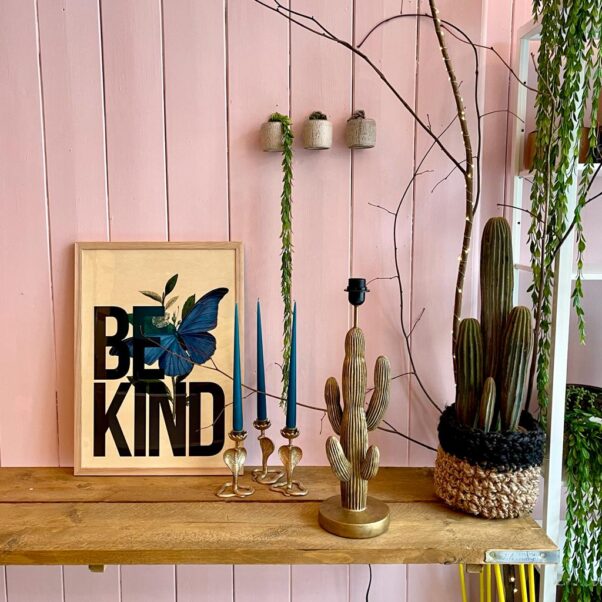 Yes Yes…. We got ya didn't we?
Happy April Fools Day y'all, I swear it's our favourite holiday here at Love Frankie HQ.
Giving us an injection of silliness during what has been quite the serious year. Come join the fun with FREE UK DELIVERY (a £5.95 discount) on all orders placed this Bank Holiday Weekend.
Discount Code: April Fools
When: Thursday 1st April – Monday 5th April
Where: WORLDWIDE
How Much: A £5.95 Discount will be deducted from your order
Our standard UK Shipping is £5.95, this amount will be deducted from all European and International orders too.  Sadly we are unable to offer FREE delivery to all our international customers.
Happy Shopping!
x