"So Matilda's strong young mind continued to grow, nurtured by the voices of all those authors who had sent their books out into the world like ships on the sea. These books gave Matilda a hopeful and comforting message: You are not alone."
Roald Dahl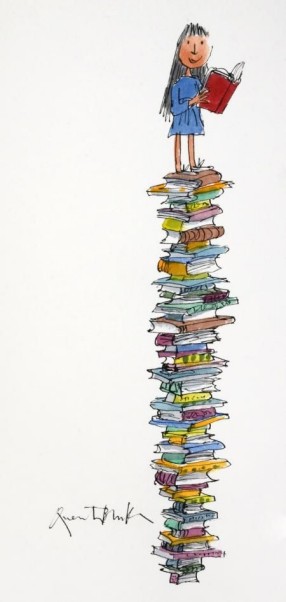 Childhood is not easy. Books can offer a refuge from the challenges of being a small person in a complex world. A place to retreat into fantasy or learn from the misfortunes of literary heroes.
Reading with children from a young age helps them foster a love of literature and for the smallest of readers, the most visual books work best. Step forward Tate Modern for the ultimate collection of visual books. Charming and creative titles from Peter Blake's ABC to a pop up book inspired by the work of Sonia Delaunay plus a host of more conventional children's stories each with their own quirky style.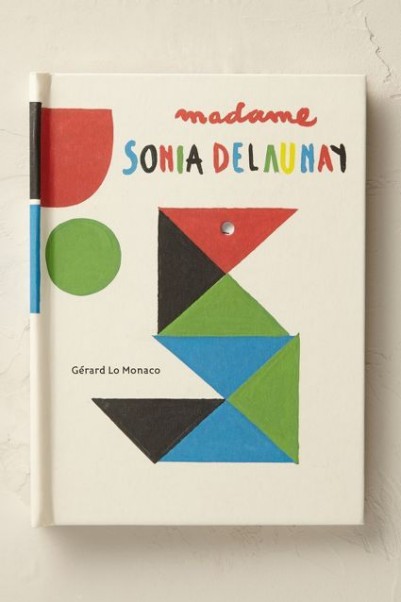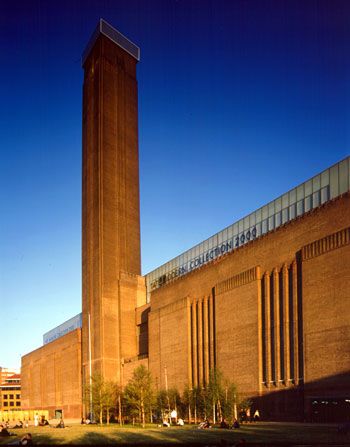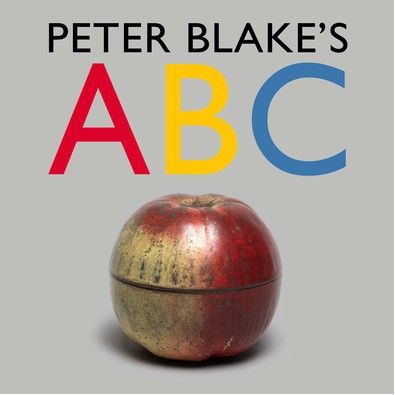 As children grow, a book's narrative becomes more important than the pictures and concept store Cissy Wears  offers an intriguing collection of pared back classics for toddlers. The series is called Baby Lit and is based on classic titles from Little Miss Bronte: Wuthering Heights to Little Master Tolstoy: Anna Karenina. They also have a good line in Miffy and Moomin books for smaller kids.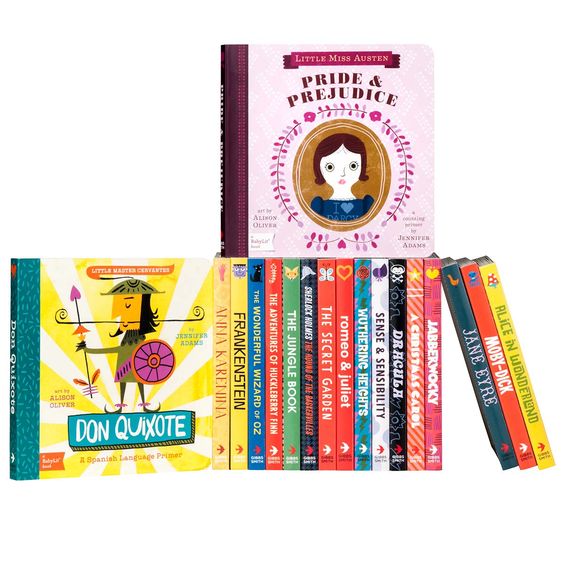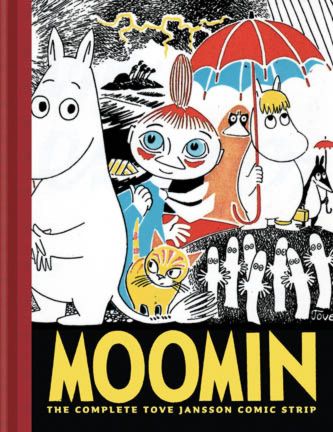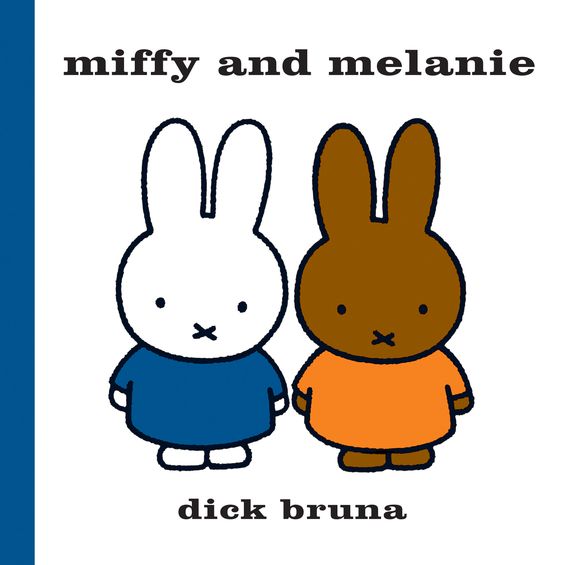 Our favourite local bookshop, Tales On Moon Lane offers essential reading recommendations on its website for children from 0 to teenage and the staff are always helpful and inspiring if you ever have the chance to go there in person. They host regular events with celebrated childrens' writers and illustrators and even offer phonics classes for pre-school children.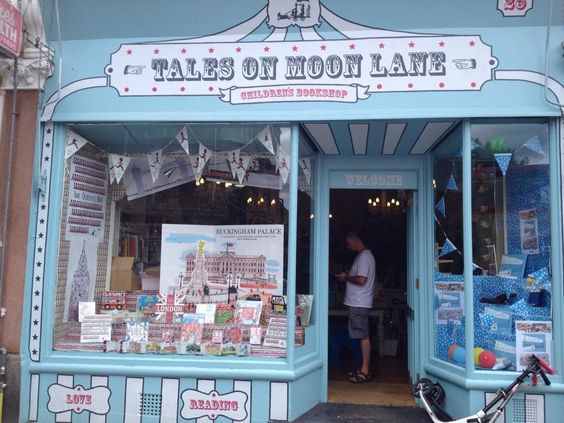 And let's not forget magazines! Chloe Uber takes a great trip down memory lane on her lifestyle blog as she shows off her collection of vintage Diana Annuals for girls.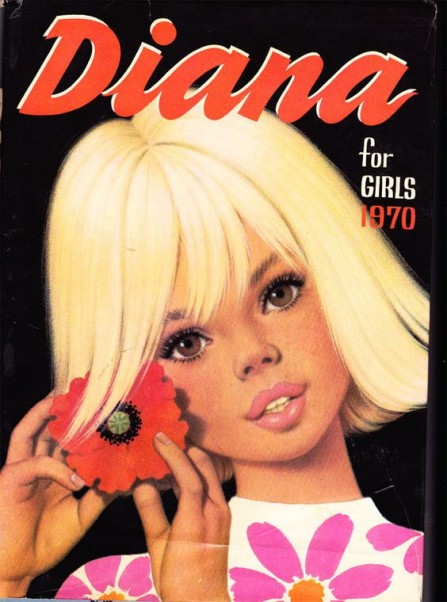 But childrens' magazines have come a very long way since then and two that stand out for their creativity and originality are Anorak the "happy magazine for kids" and Okido which is an arts and science magazine for 3-8 year old children. Both available, along with a host of other great children's books at The Kid Who.