Congratulations to Leonardo Di Caprio on finally taking home a hard earned BAFTA award this week for his performance in The Revenant. And hard earned it was indeed. Here at Love Frankie Towers the mere act of watching that film rendered us horizontal and in need of a cup of tea. So we can't imagine what actually filming it would have done to us. And we could have sworn we saw him take a bite out of a live fish at one pint. Eeuw.
We couldn't help but notice that Tom Hardy was rather good in it as well.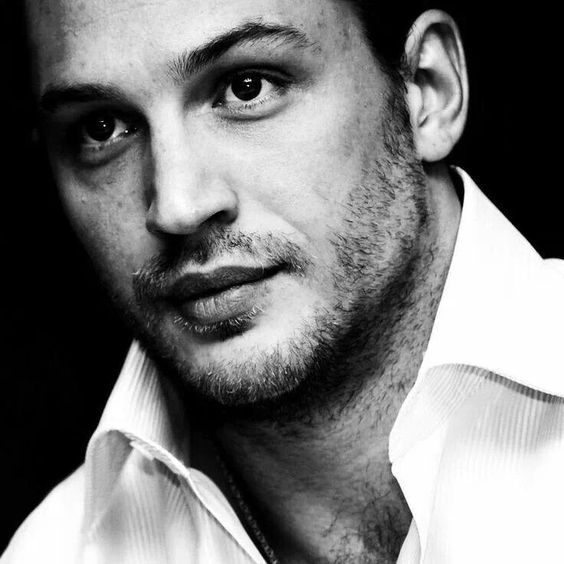 What's that you say? He's a highly nuanced and versatile performer?
Yes we think so too.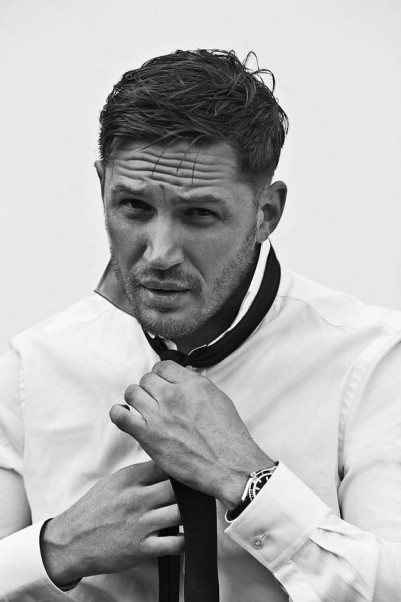 And sometimes you spend whole afternoons just imagining kissing his soft juicy lips?
We hadn't noticed.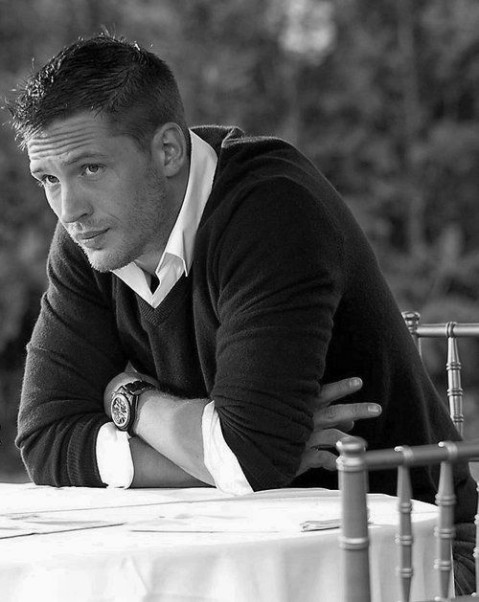 And when you first saw the poster for Legend and had to consider the possibility of meeting two Tom Hardys at once you had to lie down in a dark room with a cold flannel on your head?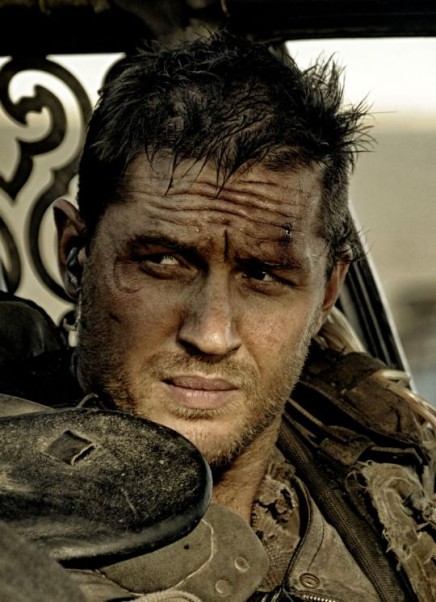 Well really. This is supposed to be an intellectual discourse on a culturally relevant piece of work, not an excuse to look at pictures of Tom Hardy.
Oh go on then, just one more.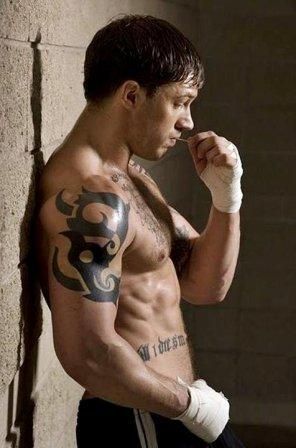 But if we're going to discuss performance and awards with regard to that film, we have to mention the bear. Not many people are aware that it's actually the same bear that played Paddington last year, she just bulked up for the role. And everybody knows that in Hollywood, uglying up = awards. Nicole Kidman played Virginia Wolf in The Hours and stuck on a wonky nose. Instant Academy Award. Tom Hanks dropped a few dress sizes to play an AIDS sufferer in Philadelphia. Instant Award. I could go on.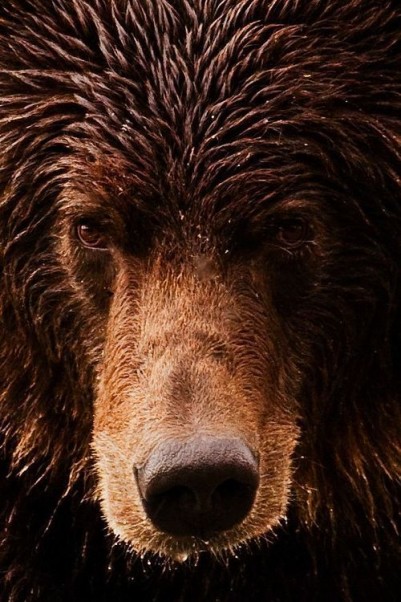 But the sad truth is that when it comes to the Oscars, where the membership are 94% white, 76% male and with an average age of 63, this brown bear won't get a look in. Which is why I am boycotting the Oscars this year. Unless Tom Hardy asks me, obviously.