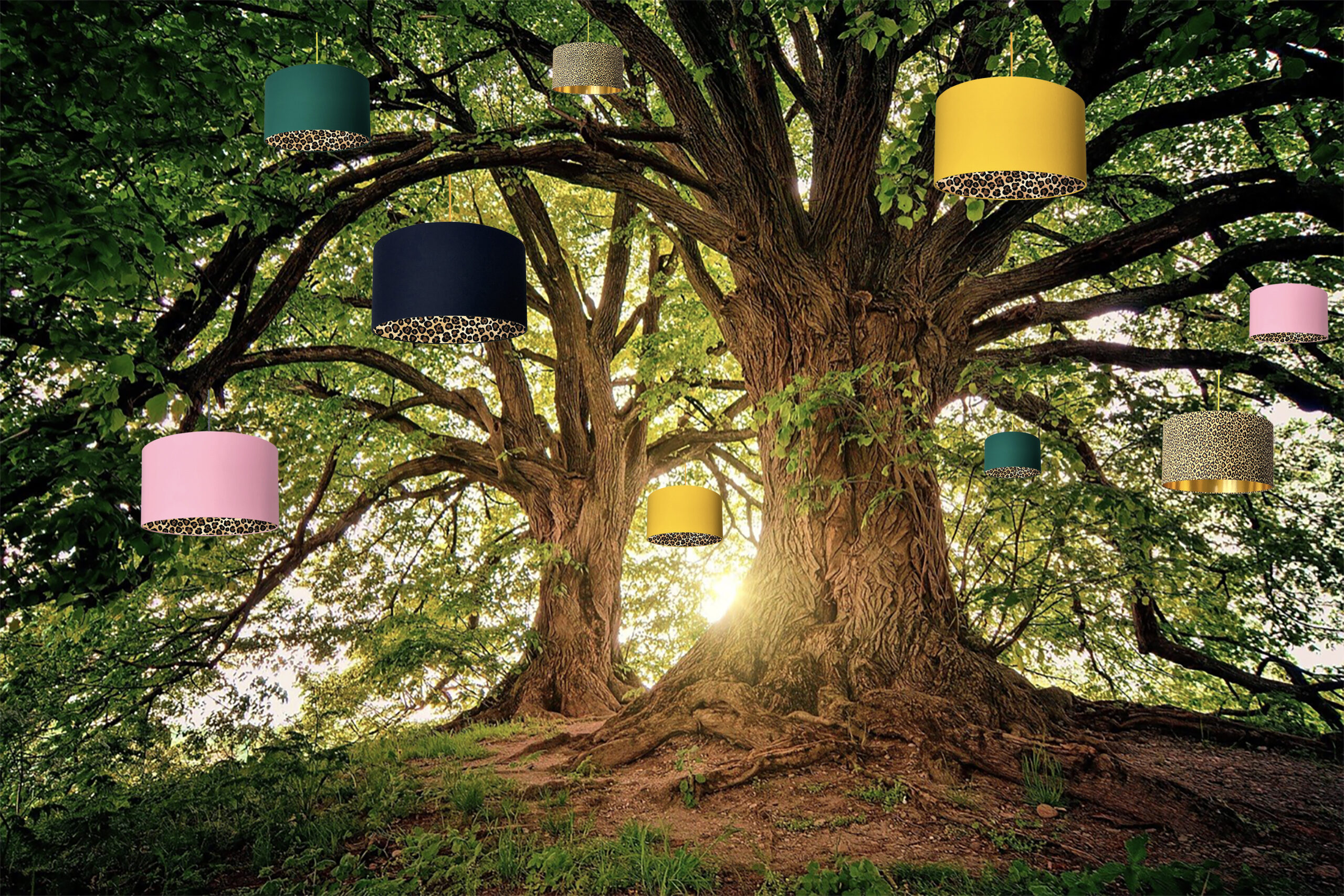 LAMPSHADE TREES FOR ALL INTRODUCING A WORLD FIRST.... THE LOVE FRANKIE LAMPSHADE TREES
Welcome to an exciting new venture courtesy of Love Frankie X Ecologi
Introducing the patent-pending, eco-friendly LAMPSHADE TREES.
Our Lampshade seedlings are harvested in our brand new cutting edge Love Frankie Greenhouse. Through a complex process of photosynthesis, light refraction and just a sprinkling of filtered water at precisely 45 degrees, we can now launch our groundbreaking LAMPSHADE TREES.
Purchase your seedlings NOW and wait a mere 2 – 4 months for the magic to happen, Your Love Frankie Tree will be ready to harvest, bringing you everlasting lampshades year after year.
(It's almost like we're putting ourselves out of a job!?)
SEEDLINGS OF THE MONTH - THE LEOPARDS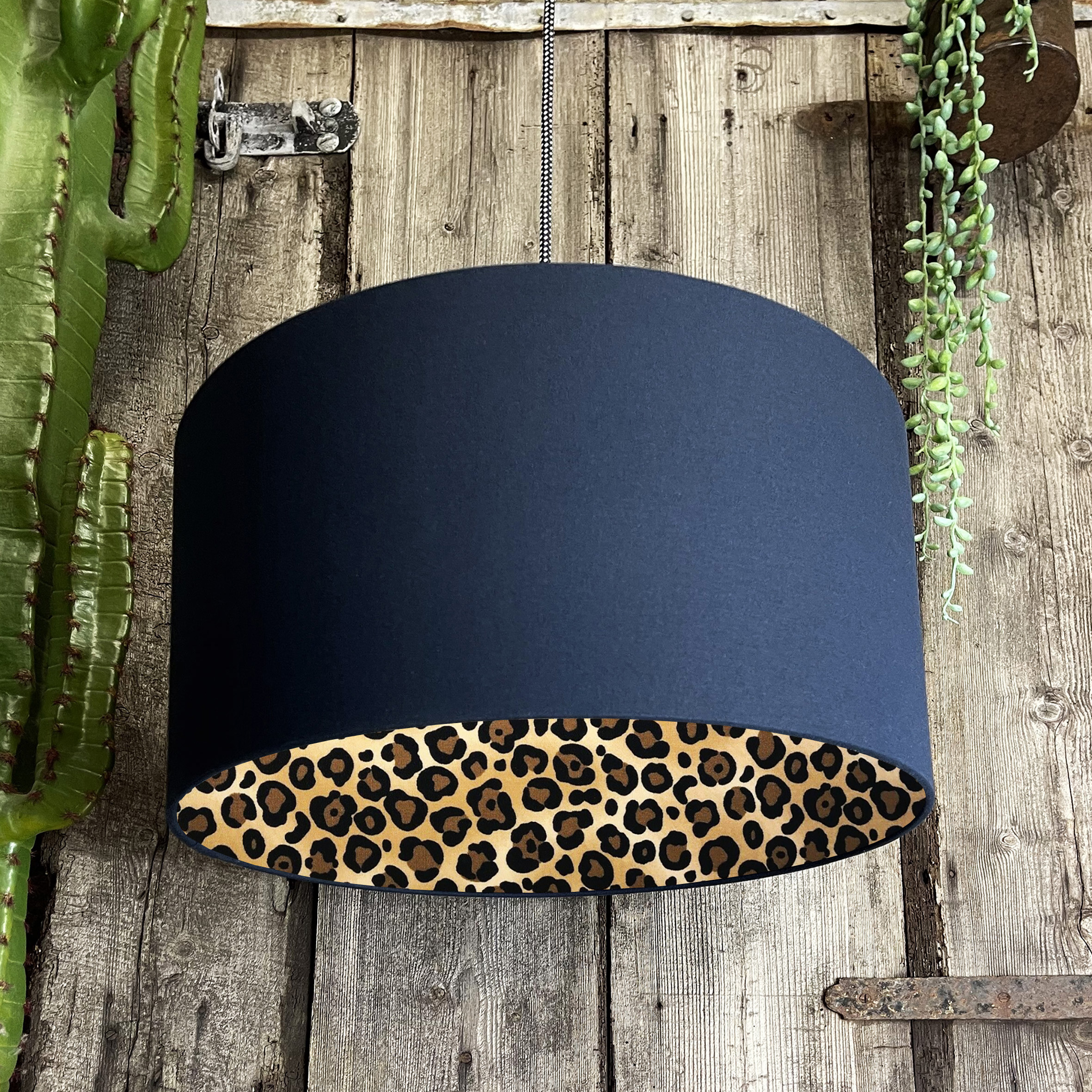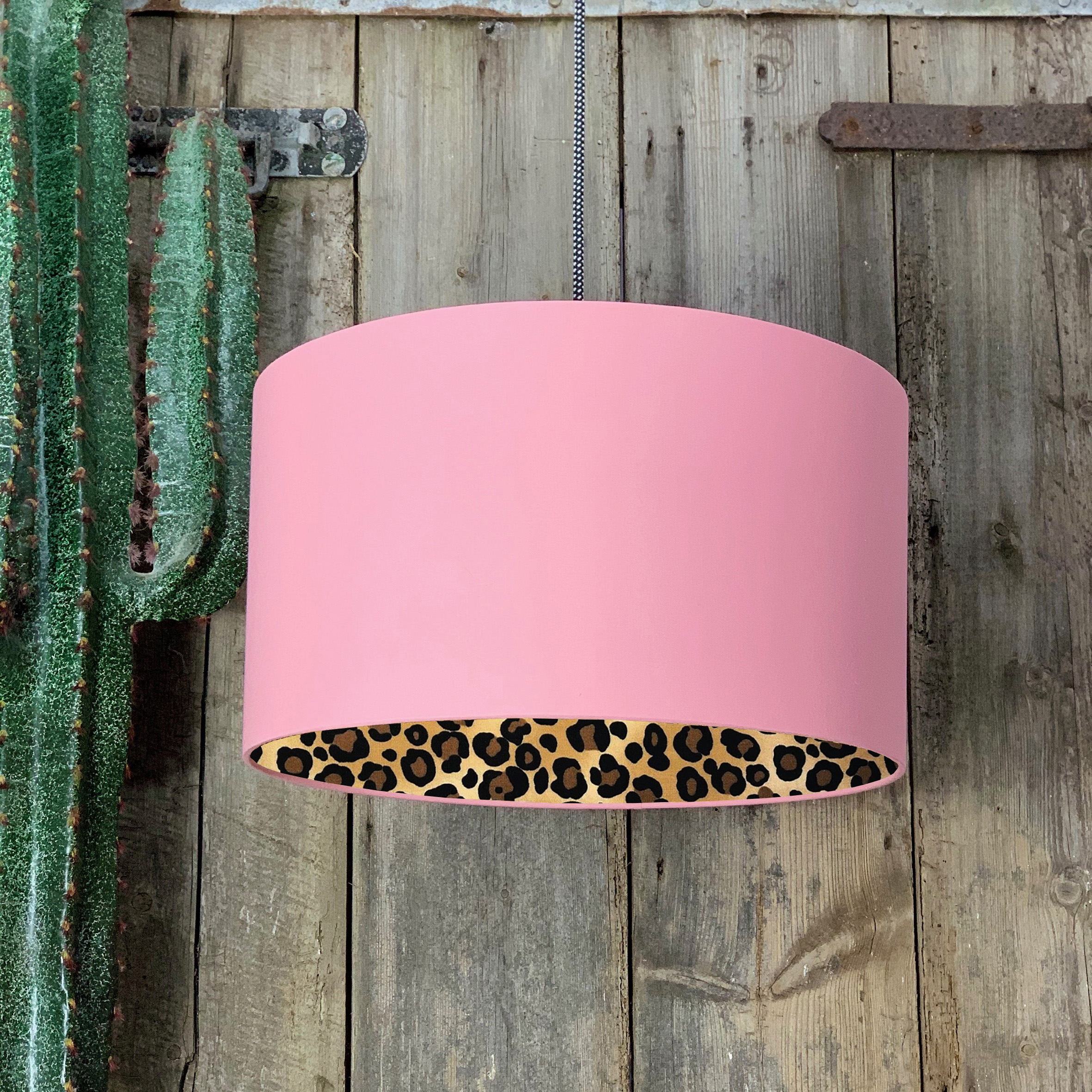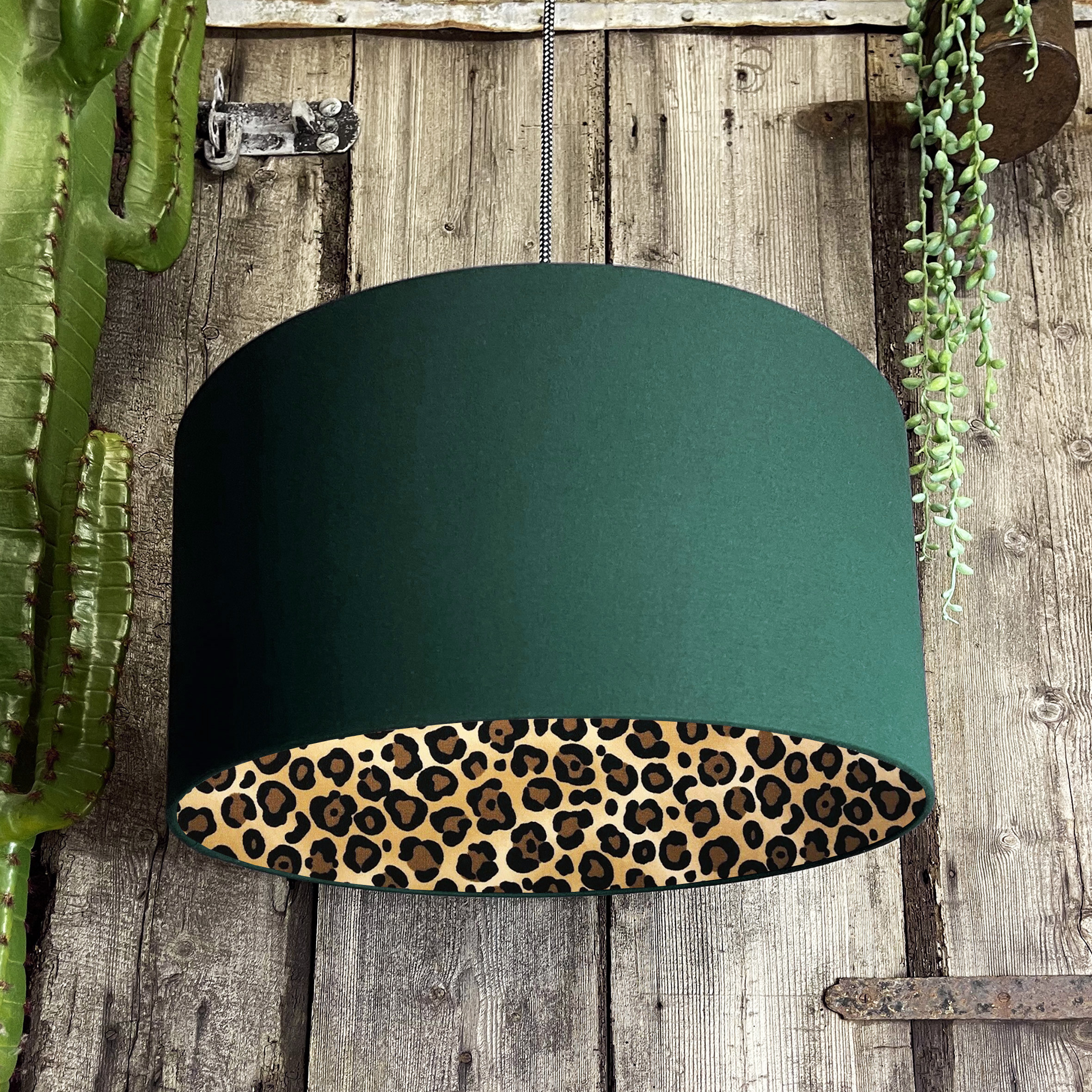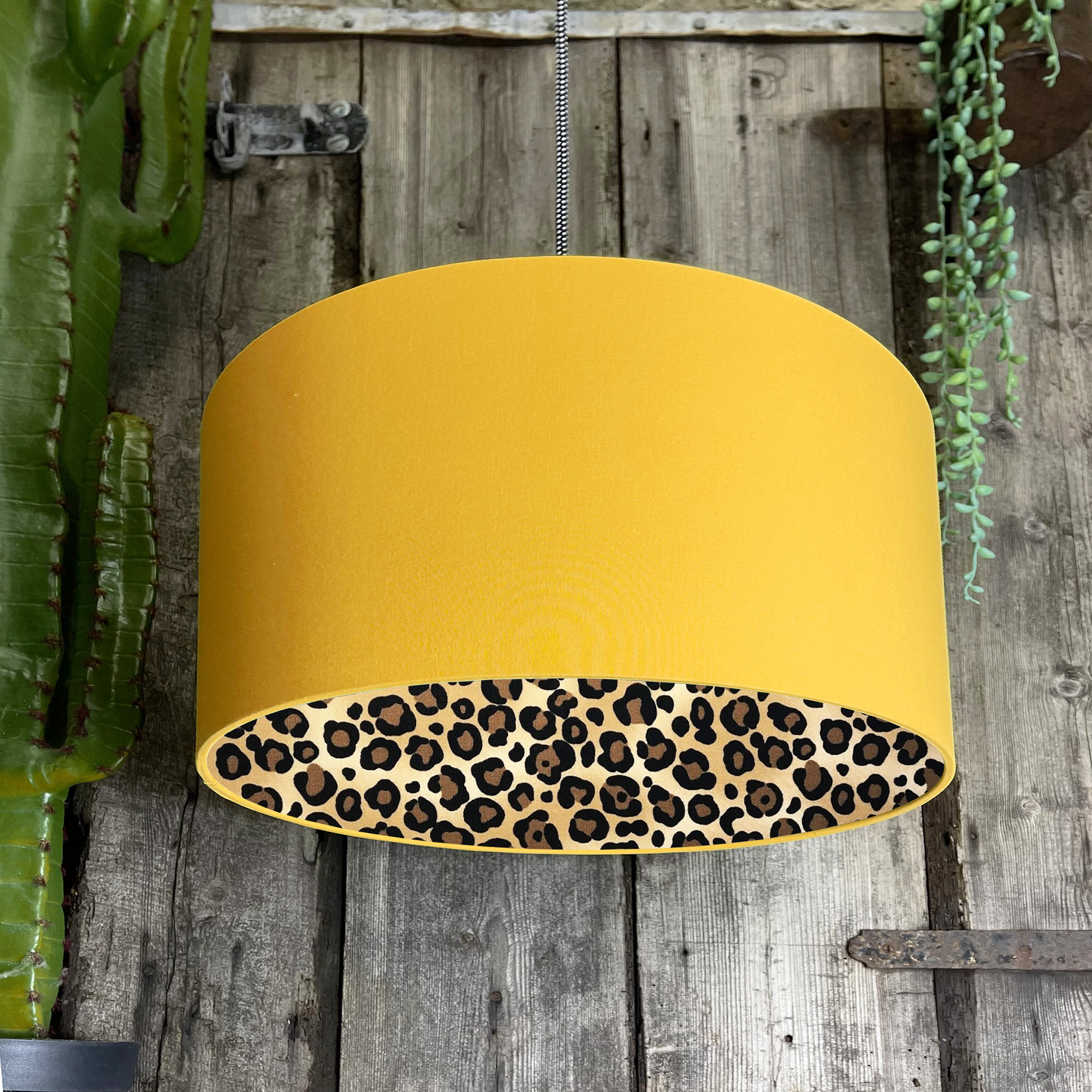 GROW THE LOVE FRANKIE FOREST WITH 20% OFF
Sustainability has always been the driving force behind Love Frankie.
Which is why we have teamed up with Ecologi to help tackle the climate crisis one tree at a time.
Since we launched  this partnership in November 2021 we've been busy  planting a tree for EVERY lampshade sold and what better way to give it the boost it needs than by offering a 20% discount on all lampshade sales this weekend.
So come on…. Lets Grow the Love Frankie Forest together.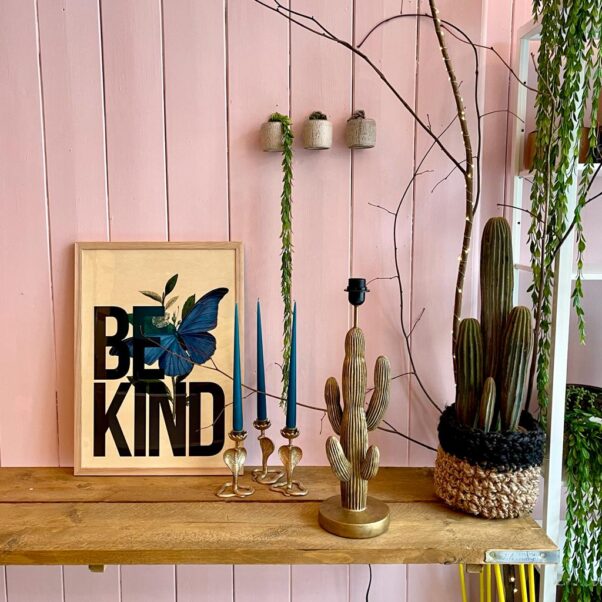 ENJOY A 20% Discount All Lampshades Sales This Weekend.
Enjoy the Discount and Plant a Tree!
DISCOUNT CODE: LAMPSHADES 4 TREES
WHEN: Friday 1st April – Monday 4th April
HOW MUCH: 20% Discount
WHERE: WORLDWIDE
WHAT'S THE CATCH?: Not applicable on lampshades in the outlet or any accessories or wallpapers.
Our free delivery over £100 has been disabled during this promotion.
Happy Shopping!