I have been thinking of numbers a lot recently. Specifically, the number 1976 subtracted from the number 2016. Despite a prolonged period of denial and repeated checking of my passport, phone and calendar it would seem that the answer remains 40.
Does this mean I have earned the right to begin a sentence with the words "In my day"?
And would it be a better investment at this point to transplant my whole head onto Giselle's body or to transplant Giselle's head onto my body?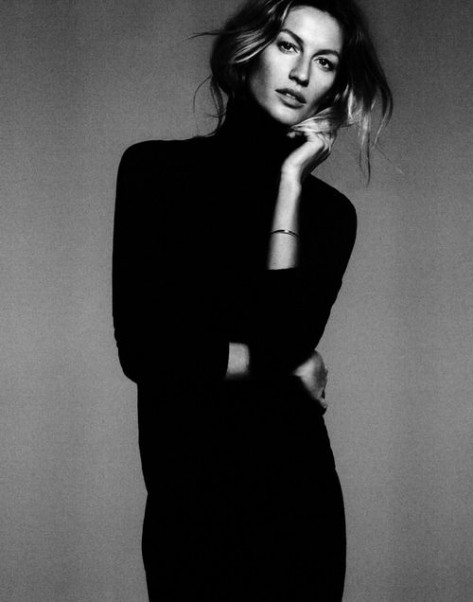 And if modern science conspired to let me do both, would I still be me? Or would it be like when Keisha Buchannon finally left the Sugarbabes and three completely new young women made a band of the same name?
And how was that even allowed to happen?
Can you imagine Mick Jagger putting up with that?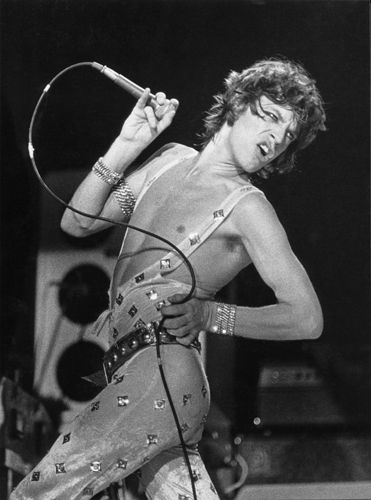 In my day, a band was a band.
Even if that band was Bros.
You couldn't replace Matt Goss with anyone else. No wait, his brother Luke… Oh God, where's the damp flannel? I'm going to have to lie down in a dark room again… I've only just recovered from the two Tom Hardys in Legend.
But I digress.
I'm choosing to spoil myself this year with a truly decadent evening of indulgence and in keeping with my own digits, I am heading to 40 Winks Hotel.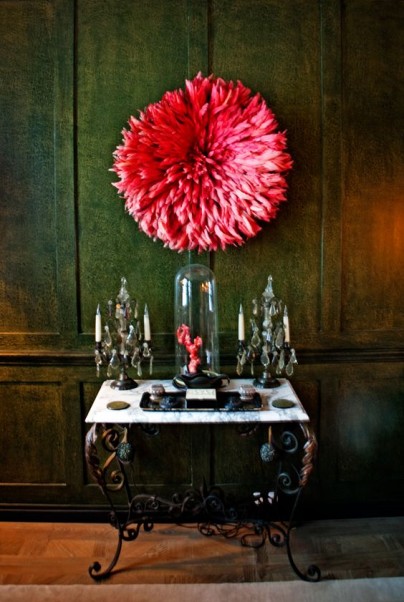 Opened in 2009 by interior designer Mr David Carter, 40 Winks describes itself as the world's first micro boutique hotel. It is housed in a Georgian townhouse on the Mile End Road, Stepney Green and stepping over the threshold takes you into a world of wonder and whimsy.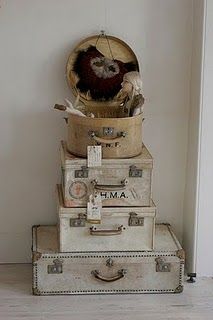 The space is a paean to frivolity and romance and the perfect backdrop to the regular events hosted there such as "Bedtime Story Nights" – turn up in your pyjamas or nightie for that one – "Supernatural" – another pyjama party but with a psychic twist.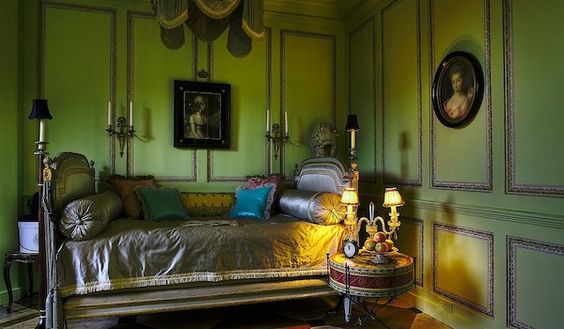 So here are a few more numbers on that subject to finish up.
The address is 109 Mile End Road
The number is 0207 790 0259
The cost of a ticket to one of the Salons is £30 including cocktails
The next Bedtime Stories night "Fairytales For Fearless Adults" is 22nd June
The next Supernatural night is 13th April
I'll see you on the other side x